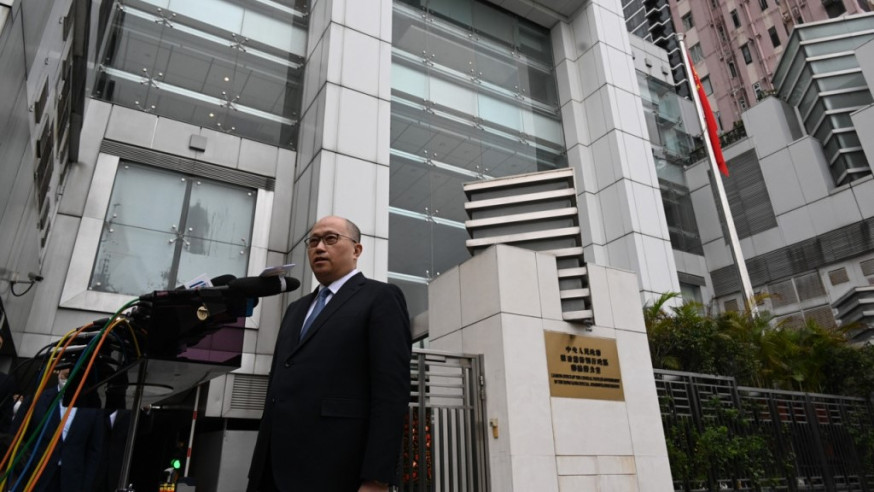 Liaison office's chief tells Hong Kong media to deliver positive information
Zheng Yanxiong, director of the Liaison Office of China in Hong Kong, called on the city's news industry to deliver authentic information to their audience and to inject positive energy to the society.
His remarks came following a meeting with senior managements of multiple media organizations on Wednesday afternoon, including Cai Jin, the Co-Chief Executive Officer of Sing Tao News Corp.

In the meeting, Zheng pointed out "three hopes" for the local news sector, including becoming a witness of successful implementation of the "one country two systems" principle; delivering true and accurate information; and continuously injecting positive energy to the society.

Zheng also expected Hong Kong media to further understand the developments of mainland China and to promote modern Chinese stories to the world.