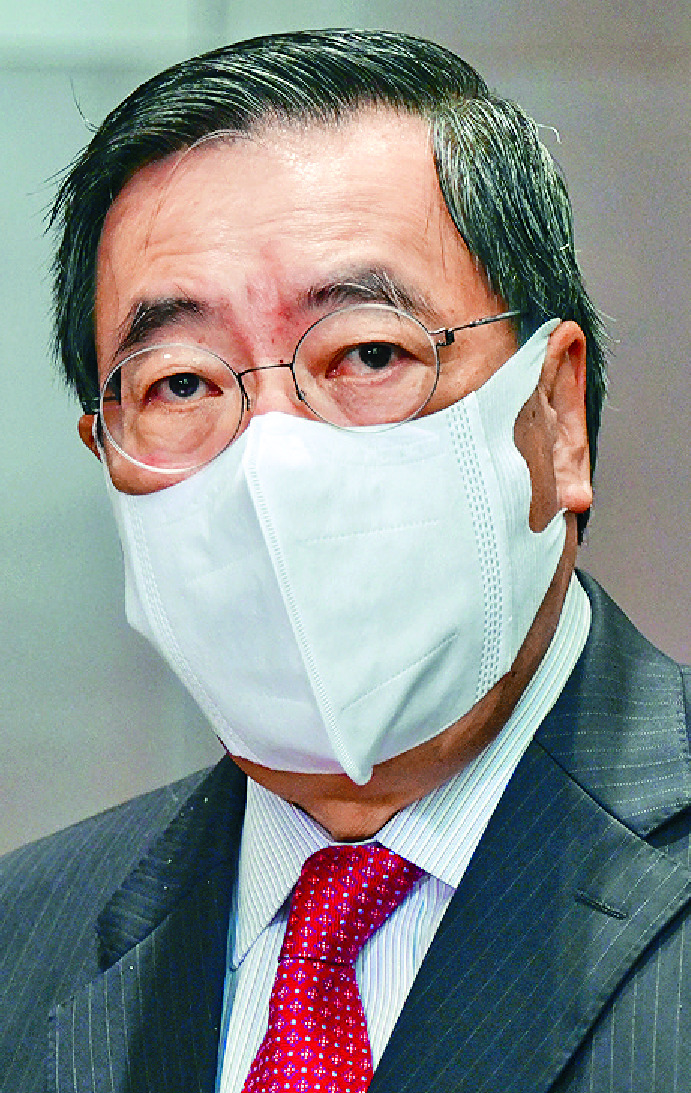 Legco plays catchup as summer break is cut to a month
There is no time to waste, as Legislative Council president Andrew Leung Kwan-yuen decided that the legislature this year will have a shorter summer break that will last only a month.
A recent document from Legco showed that full council meetings will be adjourned after July 21 and resume on August 18, lasting until the legislative year ends on October 20.

The legislature usually takes a summer break in July every year for two to three months until the new legislative year.

However, as the current legislative year was extended after the electoral change pushed back the Legco elections to December 19, it will be against Legco's rules of procedures to take a break that lasts over six weeks within the same legislative year.

The shorter four-week break would allow for legislative work to speed up, as the municipal solid waste charge and e-cigarette regulation have yet to be completed, along with many bills that the government hopes to pass this term.

Chief Executive Carrie Lam Cheng Yuet-ngor said in February the government would also like to relax regulations for foreign doctors to practice in Hong Kong and criminalize doxxing, but these bills are yet to be passed.

The government also plans to table 10 more bills by the end of July and get them passed within this legislative year before the bills lapse at the end of the term of office.

Meanwhile, the Improving Electoral System (Consolidated Amendments) Ordinance has been published in the Gazette and came into effect yesterday after Legco passed the bill on Thursday.

A government spokesman said improving the electoral system can put in place institutional safeguards to ensure the full application of "patriots administering Hong Kong."

He added: "That would get Hong Kong back on the right track, ensure the steadfast and successful implementation of 'one country, two systems,' as well as the long-term prosperity and stability of the city."

The spokesman added that the government will "properly organize and conduct" the three upcoming elections for the Election Committee, Legco and the chief executive in accordance with relevant amended electoral legislation.

"As in the past, the government will work closely with the Electoral Affairs Commission and the Registration and Electoral Office to ensure that elections are conducted in a fair, just and open manner," he said.