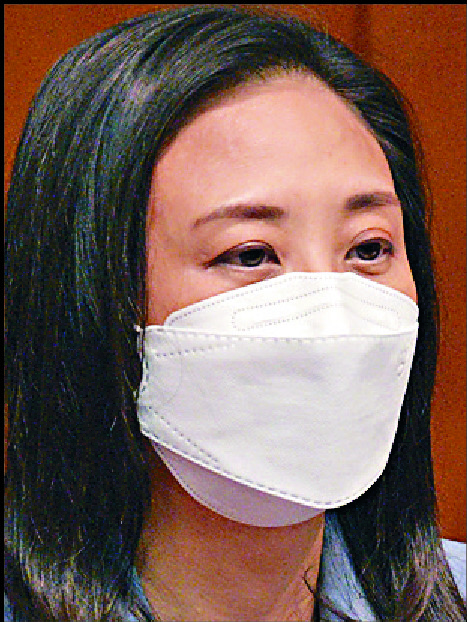 Legco members see red over child abuse law plans
Stiffer punishment should be set to deter child abuse and the mandatory reporting mechanism should be simplified.
A law, proposed in wake of the mass abuse scandal at the Hong Kong Society for the Protection of Children's Residential Home, will require people who work with children, such as teachers, social workers and medics, to report suspected abuse - physical, sexual, neglect and psychological abuse.

Those who fail to do so may face up to three months in jail and a HK$50,000 fine.

The government aims to introduce the bill in the first half of next year and is proposing a three-tiered reporting mechanism: level one for cases that need immediate reporting to police or family and child protective services; two for cases for which reporting is encouraged; and three for cases that could be referred to service units in the Social Welfare Department.

In a Legislative Council welfare services panel meeting yesterday, many members considered the three-tier mechanism too complicated to implement and expressed the hope it could be simplified to a two-tiered one for "emergent" and "non-emergent" cases.

Secretary for Labour and Welfare Chris Sun Yuk-han said there may be cases that do not reach the mandatory reporting level, and they therefore need to be divided into three levels.

Yung Hoi-yan said the maximum penalty of a three-month prison term proposed was lower than that elsewhere and that the requirement to report "within a reasonable timeframe" is too vague.

Sun said "even one day is a heavy penalty" as the professionals are in sectors that care most about professional qualifications.

Many professionals, he said, will report as required as "the penalty for them is not just imprisonment but also the possibility of being expelled from the industry."

Roundtable Legco member Michael Tien Puk-sun questioned whether authorities are classifying residents into classes and whether everyone is equal under the law.

Elizabeth Quat Pei-fan of the Democratic Alliance for the Betterment and Progress of Hong Kong said professionals should face a heavier penalty to strengthen the deterrent effect if they do not report suspected abuses.

Sun said the department is preparing to provide training to practitioners to help them detect and report child abuse cases at an early stage.