City's leader is all praise for brisk pace of business, but interest 'has definitely diminished', and even some pro-establishment members say opposition's absence is 'unhealthy'.
Hong Kong's Legislative Council used to see scores of journalists scrambling for seats in the media's reserved area next to the chamber, as lawmakers arrived for their meetings every Wednesday.

That crowd of journalists has dwindled considerably, even though lawmakers have been at their most productive, passing no fewer than 17 bills in just three months.

The change followed the disqualification and mass resignation of opposition legislators last November, leaving only 41 pro-establishment members and two independent ones.

Gone are the days when Legco sittings were marked by fiery exchanges, dramatic outbursts, the occasional physical altercation and the opposition bloc's theatrical filibustering to delay the passage of bills they resisted.

"Public attention to Legco has definitely diminished as there is nothing much that is worth reporting," said a pro-establishment lawmaker who asked to remain anonymous. "The speeches by lawmakers are highly similar, anticipated and centred on backing the government. There are no conflicts."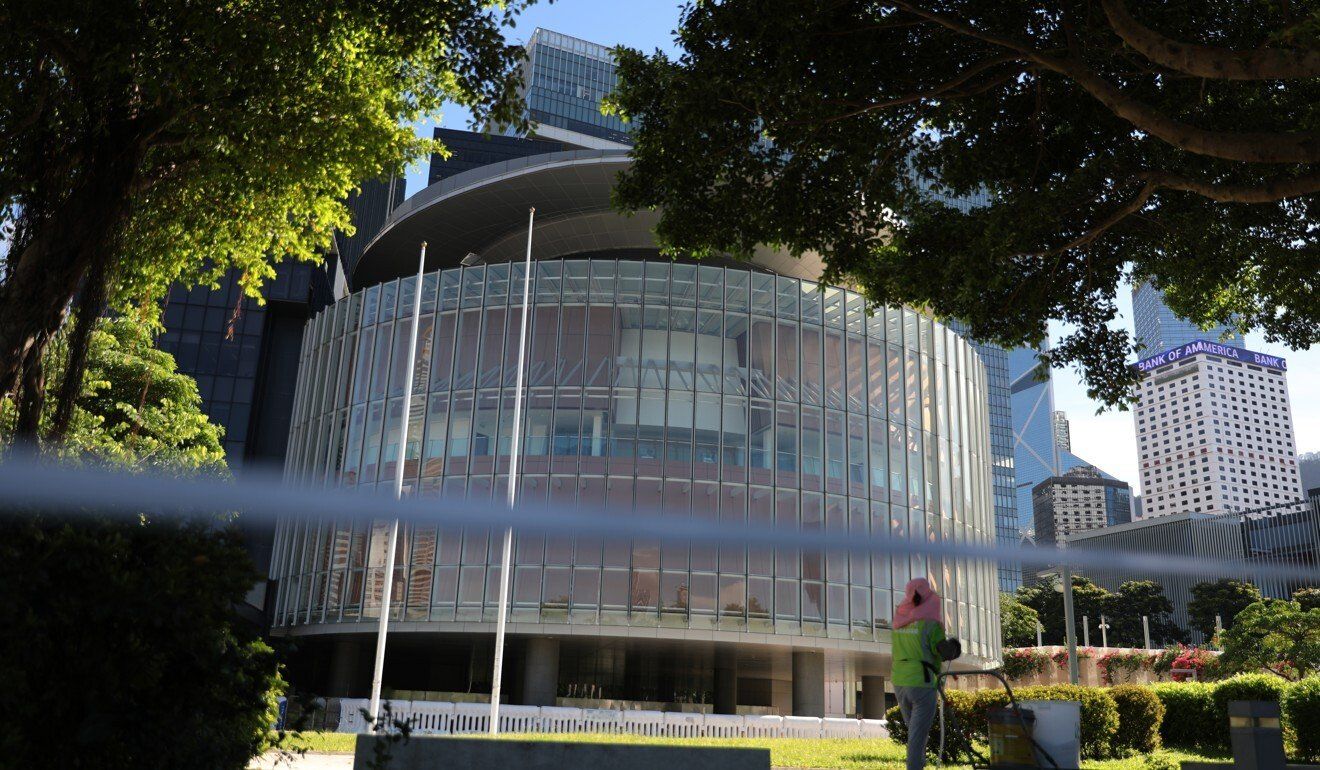 With no more opposition fireworks, public interest in Legco proceedings has 'definitely diminished', one lawmaker said.

Last week, Chief Executive Carrie Lam Cheng Yuet-ngor lauded the brisk pace of business, saying the current term might well turn out to be the most efficient in two decades if lawmakers managed to pass 18 more bills this year.

There are 13 bills under scrutiny and five more to be tabled by the government before Legco's extended term ends on October 30.

Legco adjourned on Wednesday for its summer recess and will reconvene on August 18, with this year's break shortened from the usual three months to just four weeks.

Legislative business has moved so speedily that even the local bill implementing Beijing's major shake-up of the city's electoral system was dispatched in 12 hours. Previously, any controversial change with such a wide-ranging impact would have taken days, if not longer.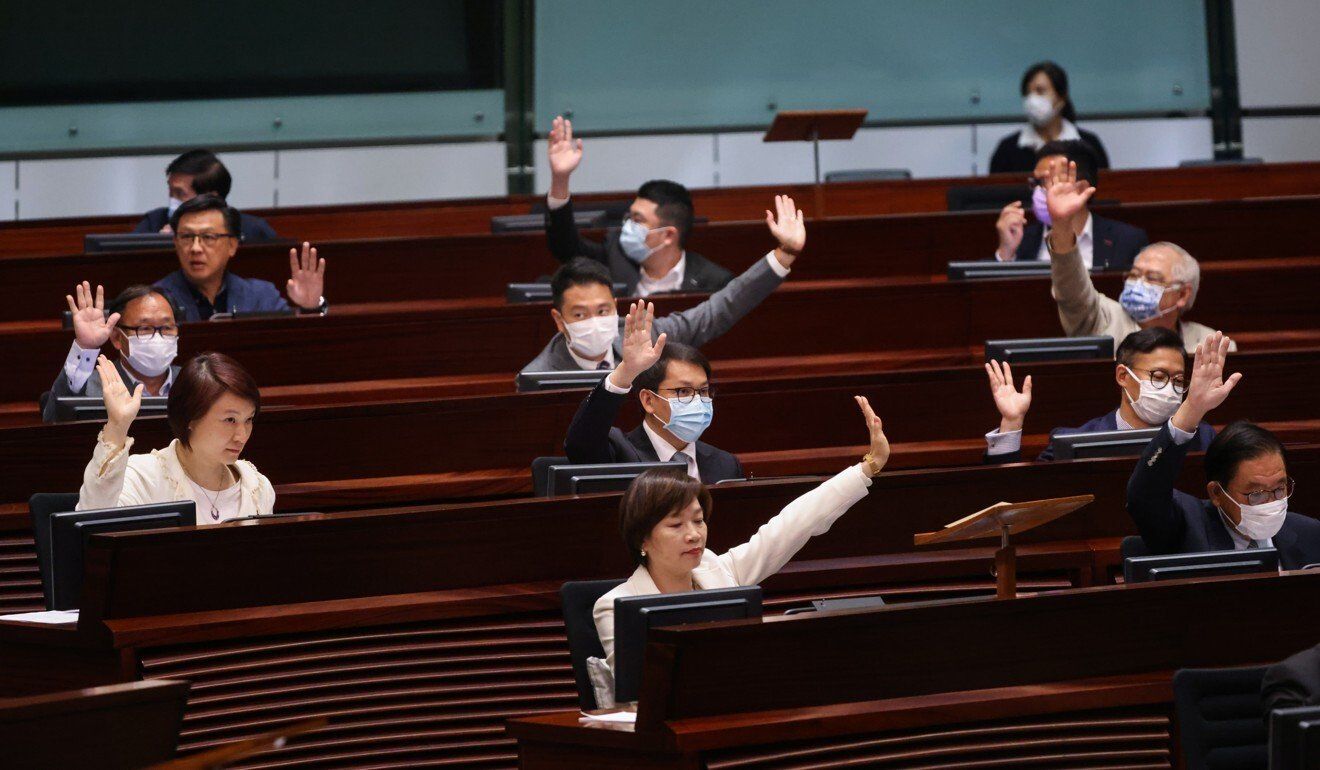 Pro-establishment lawmakers vote to approve the Beijing's electoral overhaul in May.

Lawmaker Leung Che-cheung, of the Democratic Alliance for the Betterment and Progress of Hong Kong (DAB), defended what some might perceive as a rushed approach.

"We used to have 69 lawmakers on the floor but now there are only 42. Of course there will be fewer questions asked," he said. "But I don't think there is a deterioration in the quality of debate, and unlike in the past, we do not ask questions for the sake of asking."

Leung, however, conceded that the pro-establishment bloc was under increasing pressure to avoid being perceived as a rubber stamp.

"We know we must put more effort into studying the documents and be prepared to ask questions whenever no one else speaks in the meeting. Not to mention that now we should be mindful of our attendance to avoid the meeting being adjourned due to insufficient quorum, now that we have no one else to blame," he said.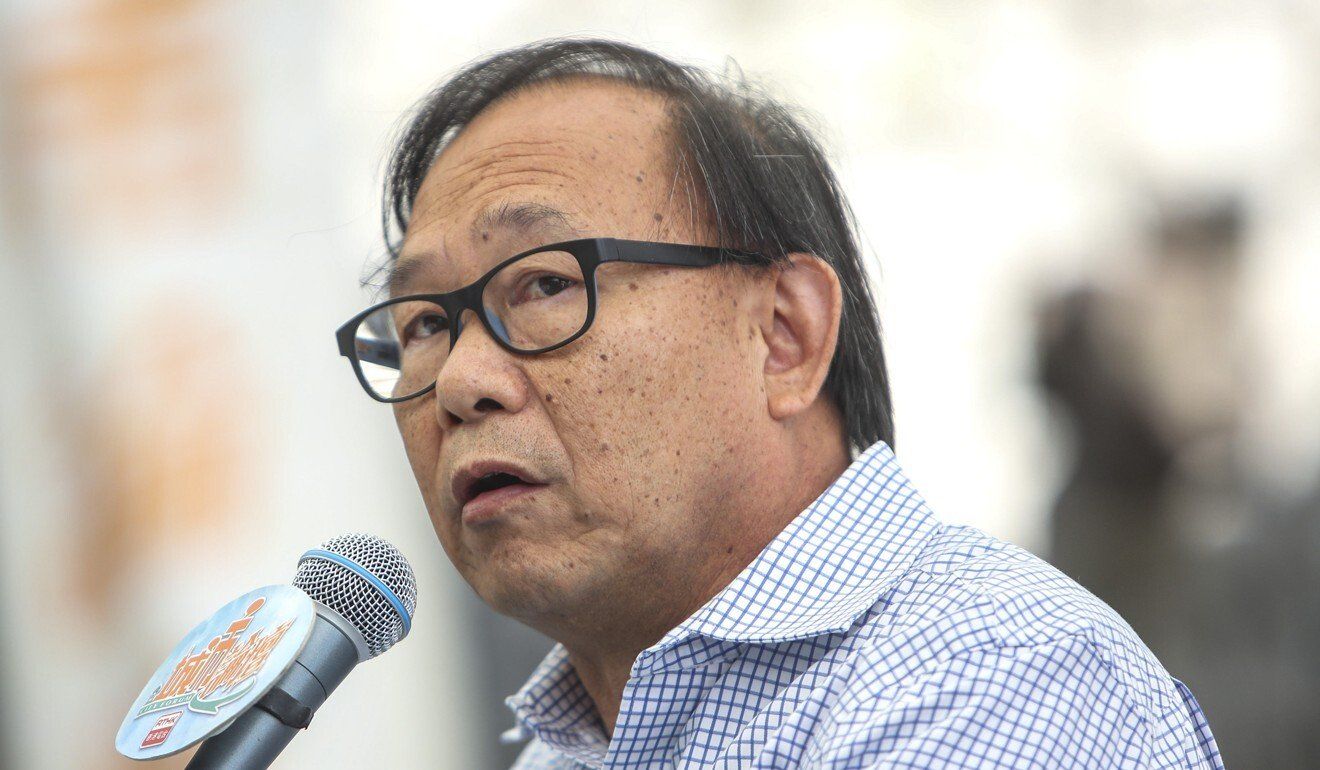 DAB lawmaker Leung Che-cheung.

Lawmaker Felix Chung Kwok-pan of the Liberal Party pointed out that a lot of discussions between lawmakers and officials had always taken place behind the scenes.

"Some senior civil servants are reluctant to engage with pan-democrats, who would attack them non-stop during meetings, but they are willing to engage us privately and address our inquiries," Chung said.

"It may appear that we do not ask a lot of questions during Legco meetings, but in fact a lot of our concerns have already been addressed before a bill is tabled."

However, a pro-establishment lawmaker, who spoke on condition of anonymity, conceded that without the opposition, the current Legco had not done enough to hold the government accountable.

There were some situations when pro-establishment lawmakers found it hard to press the government, he said, citing the recent controversy over three senior security officials exposed for violating social-distancing rules at a lavish dinner in March. While the three were slapped with a standard fine, city leaders declined to pursue further disciplinary action, and have made it clear they wish the public to move on.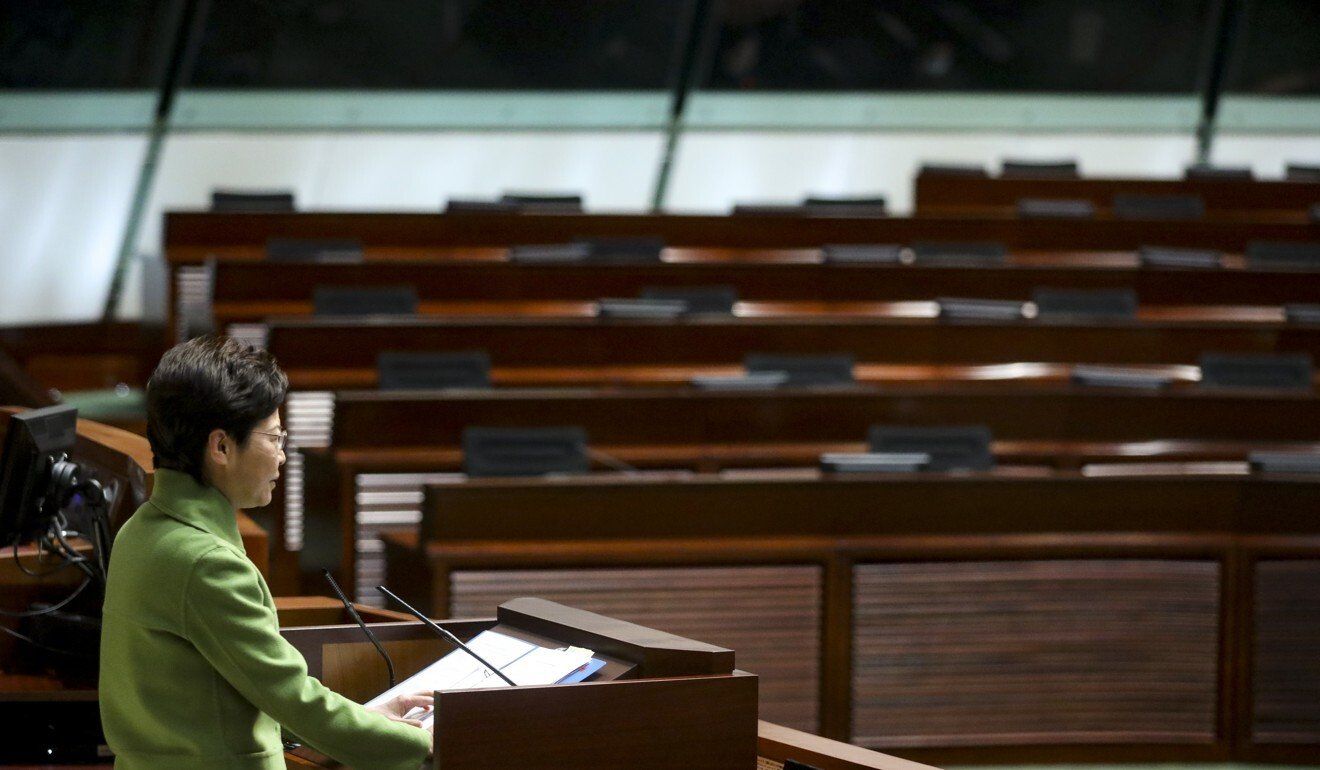 One lawmaker expressed concerns that without the opposition, government officials were not being held accountable.

"We are too close to the officials and it is very difficult for us to attack and grill them," the lawmaker said. "In the past, we could leave this to the opposition, but not any more. Our checks and balances are indeed not enough. It's unhealthy. "

In the past, some pro-establishment lawmakers were designated "heavy gunners" who did not hesitate to use extreme language as they attacked opposition members over their speeches and antics.

"They are somehow feeling lost about their position and function in the wake of the opposition's departure, and this is reflected in their speeches," the source said.

The DAB's Leung also noted an unexpected problem created by Legco's recent burst of efficiency: the government, he said, was acting too swiftly in seeking approval for funding requests for major infrastructure projects that would have previously been delayed by the opposition.

These included HK$14.4 billion (US$1.9 billion) in funding for the development of the Lok Ma Chau Loop in the New Territories and HK$23.4 billion for the Tung Chung new town extension project.

Leung said the projects were endorsed at such a speed that it resulted in high bid prices.

"It is very difficult for the industry to look for construction workers now," he said. "It is a vicious cycle."

Pro-establishment lawmaker Paul Tse Wai-chun said it would be good to have opposition voices in the chamber, but not if it meant a return to the old days of endless filibustering.

City University political scientist Cheung Chor-yung said efficiency or speed in clearing legislation should not be the main criterion for defining the quality of a legislature.

"Of course it will be the most efficient if the legislature is a rubber stamp, but that does not imply anything positive," he said. "Instead, it is the debate that matters – whether different views are reflected through the discussion so they can come up with a proposal that is relatively acceptable to all. That is interest aggregation."

He found it worrying that an increasing number of Hongkongers appeared to be no longer interested in legislative business, believing Legco no longer represented them.

"When their views can no longer be absorbed by the constitutional system, their sentiments will be reflected through other, non-institutional channels," he said. "It could be reflected in the recent waves of migration or something else, as such discontent will not go away."