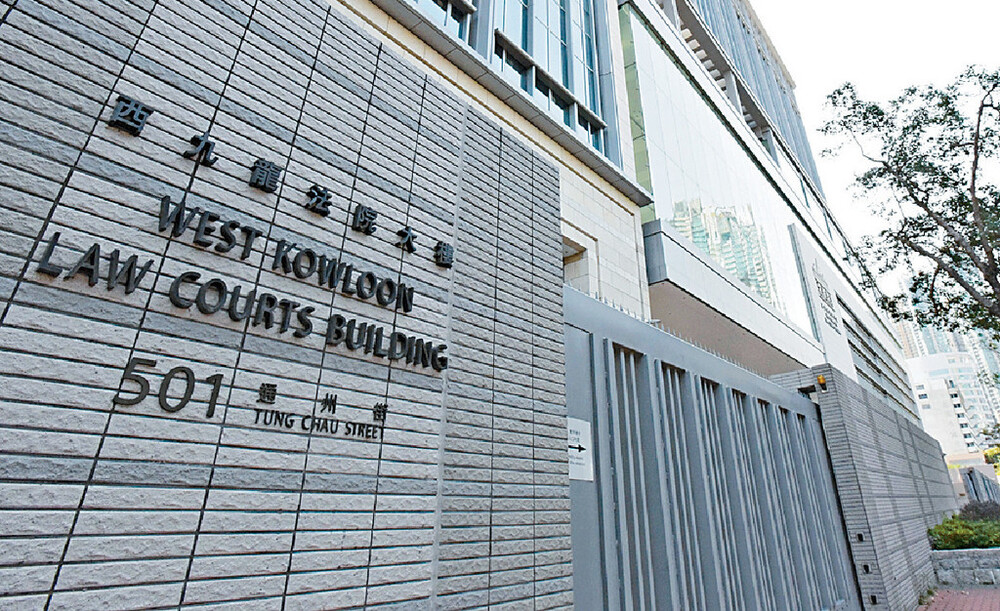 Legal assistant charged under national security law
A 29-year-old legal assistant has been charged under the national security law for allegedly colluding with foreign forces by requesting a foreign country to impose sanctions on Hong Kong.
Chan Tse-wah was escorted to West Kowloon Magistracy for a mention hearing on Wednesday, RTHK reports.

The defendant faces one count of colluding with foreign or external forces to endanger national security.

Prosecution alleges that he colluded with media tycoon Jimmy Lai Chee-ying, Andy Li Yu-hin and others between July 2020 and February 2021in requesting "a foreign country or an external institution, organisation or individual to impose sanctions or blockade, or engage in other hostile activities against the Hong Kong SAR or the People's Republic of China".

The maximum punishment for the offense is life imprisonment.

Meanwhile, Chan is also accused of colluding with media tycoon Lai in aiding Li to flee to Taiwan, "without lawful authority or reasonable excuse and with intent to impede his apprehension or prosecution".

Li, a member of the advocacy group "Hong Kong Story", was arrested by police on August 10 last year, the same day police raided the Apple Daily headquarters in Tseung Kwan O and detained its founder Lai, on suspicion of colluding with foreign forces.

While Li was freed on bail, he and 11 other Hongkongers tried to flee by speed boat to Taiwan. They were seized by mainland authorities. Li is serving a seven-month jail term in Shenzhen for the illegal border crossing.