Secretary for Labour and Welfare Chris Sun says charity's independent review committee should identify any inadequacies in services.
Hong Kong's welfare minister has urged a leading charity to conduct a fair and objective investigation into a suspected child abuse case at its residential home after the group set up an independent review committee to look into the allegations.

Secretary for Labour and Welfare Chris Sun Yuk-han on Saturday also said the committee should identify any inadequacies in Po Leung Kuk's childcare services and the organisation should implement long-term measures to address the loopholes.

"I hope that Po Leung Kuk will complete the investigation soon but it needs to conduct the investigative work in an objective, comprehensive and fair manner," he said.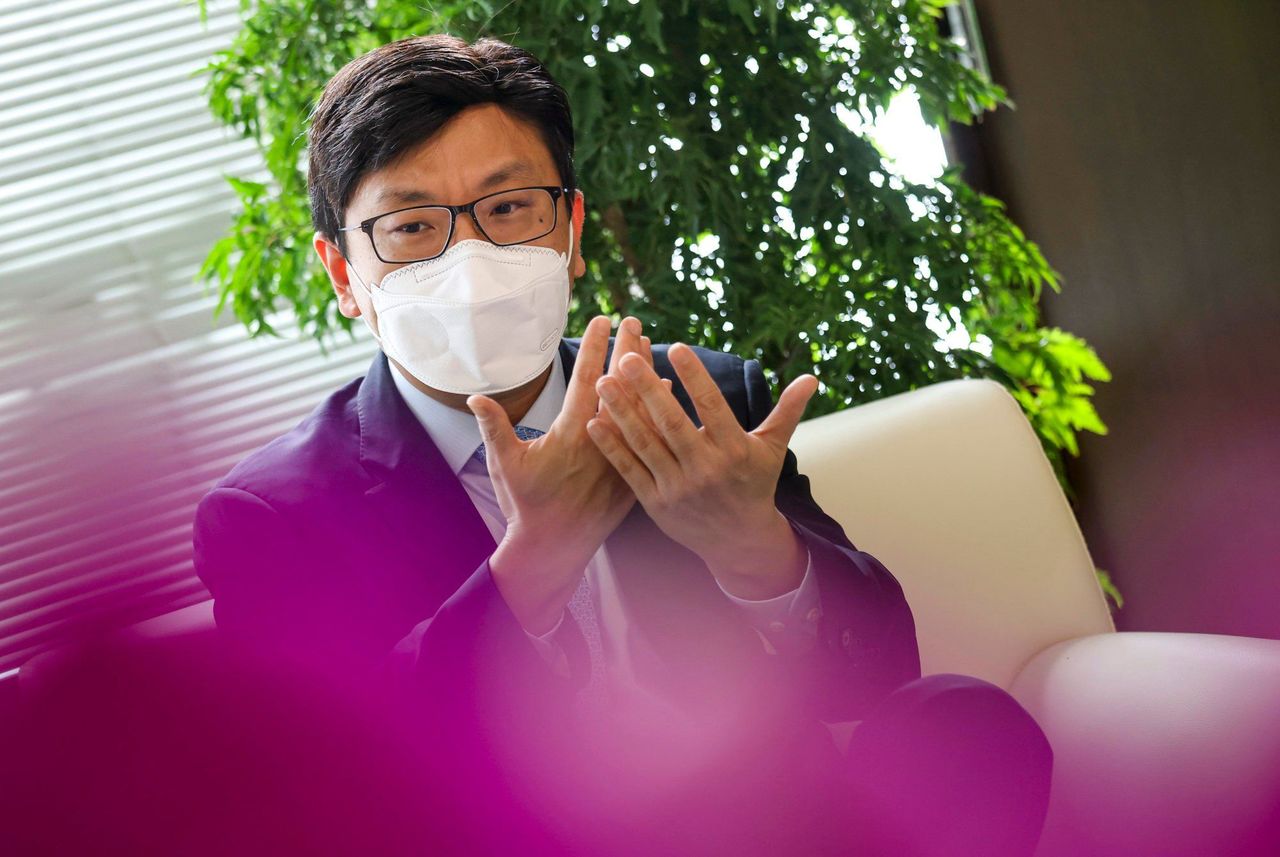 Secretary for Labour and Welfare Chris Sun.

Sun's remarks came after the 144-year-old charitable organisation announced it had set up an independent review committee to follow up on a suspected child abuse case in one of its care centres.

The charity began an investigation after a 33-year-old employee was arrested last month on suspicion of mistreating six children aged between one and three. She was found to have roughly pushed them onto play mats during a random check by the charity and the Social Welfare Department.

Last week, police also arrested a 28-year-old female employee at the centre on suspicion of abusing or neglecting toddlers.

The facility accommodates children, from newborns to three-year-olds, who lack adequate care because of family problems. It is one of the only two homes in the city that provide residential services to needy children between that age range.

The other home, which is run by the Hong Kong Society for the Protection of Children, was also found to have abused toddlers after a major scandal emerged in December last year.

Sun said that the Social Welfare Department had taken the incidents seriously and had conducted spot checks and inspections at different residential care homes for children across the city.

"The department has required Po Leung Kuk to take follow-up actions, including submission of special incident reports, thorough investigation into the incident, as well as the tendering of a detailed and comprehensive report," he said.

The department said it would review and study the report while continuing to closely monitor the management, services and operations of the childcare centre "to ensure compliance with relevant laws, as well as service quality and child protection requirements".

In a statement issued on Saturday, Po Leung Kuk said the independent review committee, chaired by former Hong Kong Law Society president Melissa Kaye Pang, would carry out an in-depth review of the management and operations of its care facilities for children aged six and below.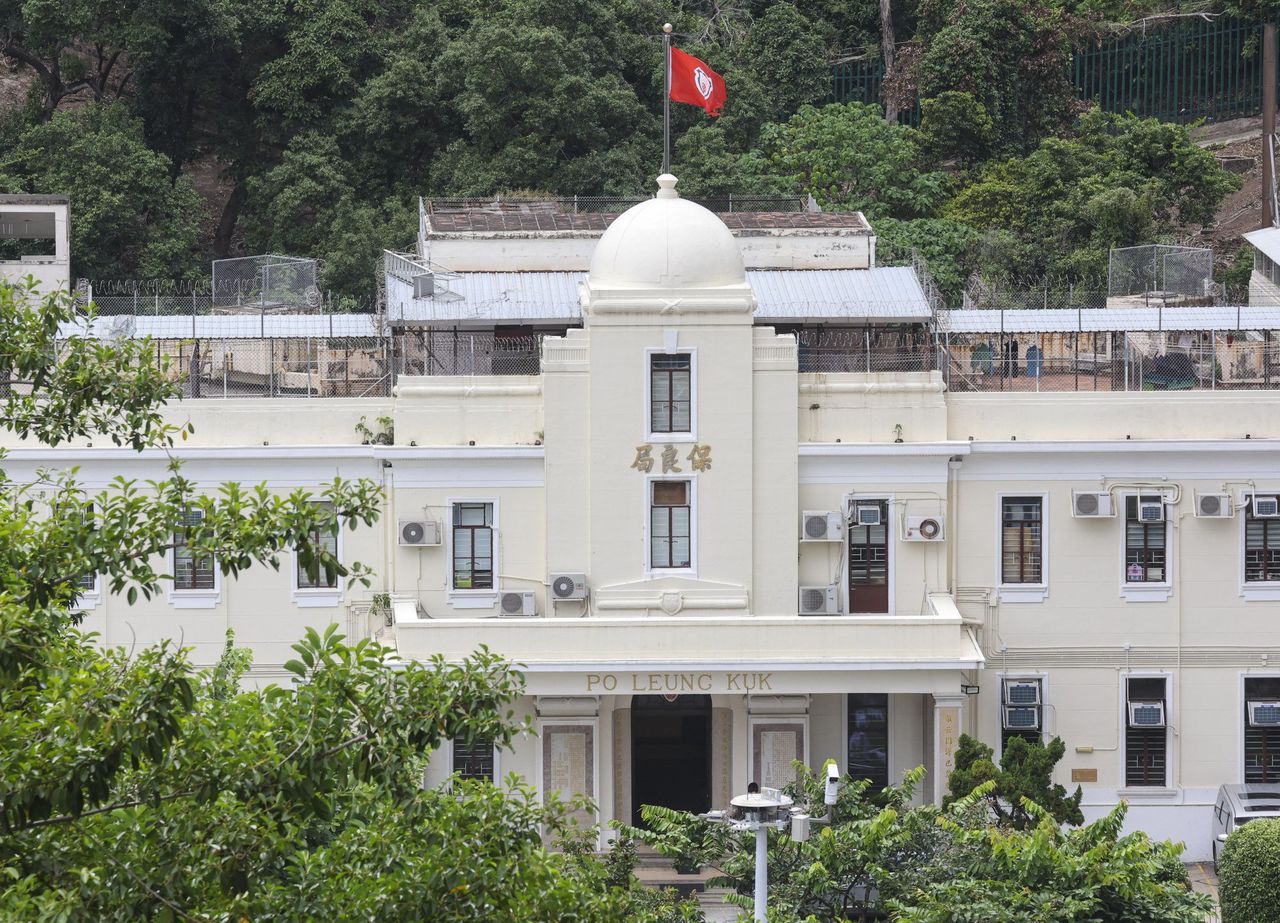 Po Leung Kuk headquarters in Causeway Bay.

"The committee will review the service standards of our residential childcare centres … and identify inadequacies and make suggestions for improvement measures," it said. "[Po Leung Kuk] will fully support the work of the independent review committee."

The organisation said it had introduced various measures to support its employees at its centres, including increasing manpower to carry out administrative and support tasks, ensuring nursery workers could focus more on taking care of the children there.

"We have zero tolerance for any acts of child abuse. We take the matter very seriously."