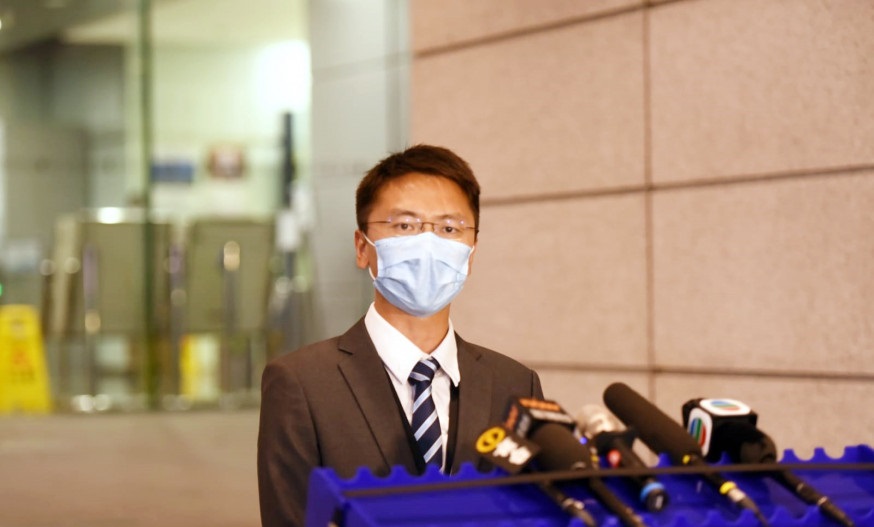 Lawyer arrested for misleading police officers when filing complaint
A Pakistani male lawyer was arrested for providing false information when filing a misconduct complaint of police officers last year.
According to inspector Chan Ching-yin, the force received a complaint by the lawyer on November 24 last year, claiming that he had been assaulted by three police officers.

The Complaints Against Police Office then initiated an investigation. However, officers found evidence revealing that the lawyer intentionally misled investigators by giving false information.

Officers then sought advice from the Department of Justice, and arrested the lawyer today for misleading police officers.

The case is now passed to Complaints Against Police Office Unit 2 Kowloon, and officers will handle the case in a professional and fair manner, Chan said.

He also warned the public that there will be consequences for filing a false complaint, and breachers are liable to face criminal prosecution.