While ruling party recently marked its centenary and celebrated its achievements, some Hong Kong people still harbour animosity towards it, lawmaker Michael Luk says.
Pro-establishment lawmakers have urged authorities to build a permanent museum in Hong Kong to showcase the Communist Party's history, and to do more in educating the young about its achievements.

But Secretary for Constitutional and Mainland Affairs Erick Tsang Kwok-wai said the Hong Kong Museum of History had already displayed exhibits showing the party's relationship with the city, and could provide materials about the national emblem, anthem and flag for schools to educate pupils.

Federation of Trade Unions lawmaker Michael Luk Chung-hung said that while China's ruling party had marked its centenary and celebrated its achievements last Thursday, some Hong Kong people were still "misled and harboured prejudice" or animosity towards it.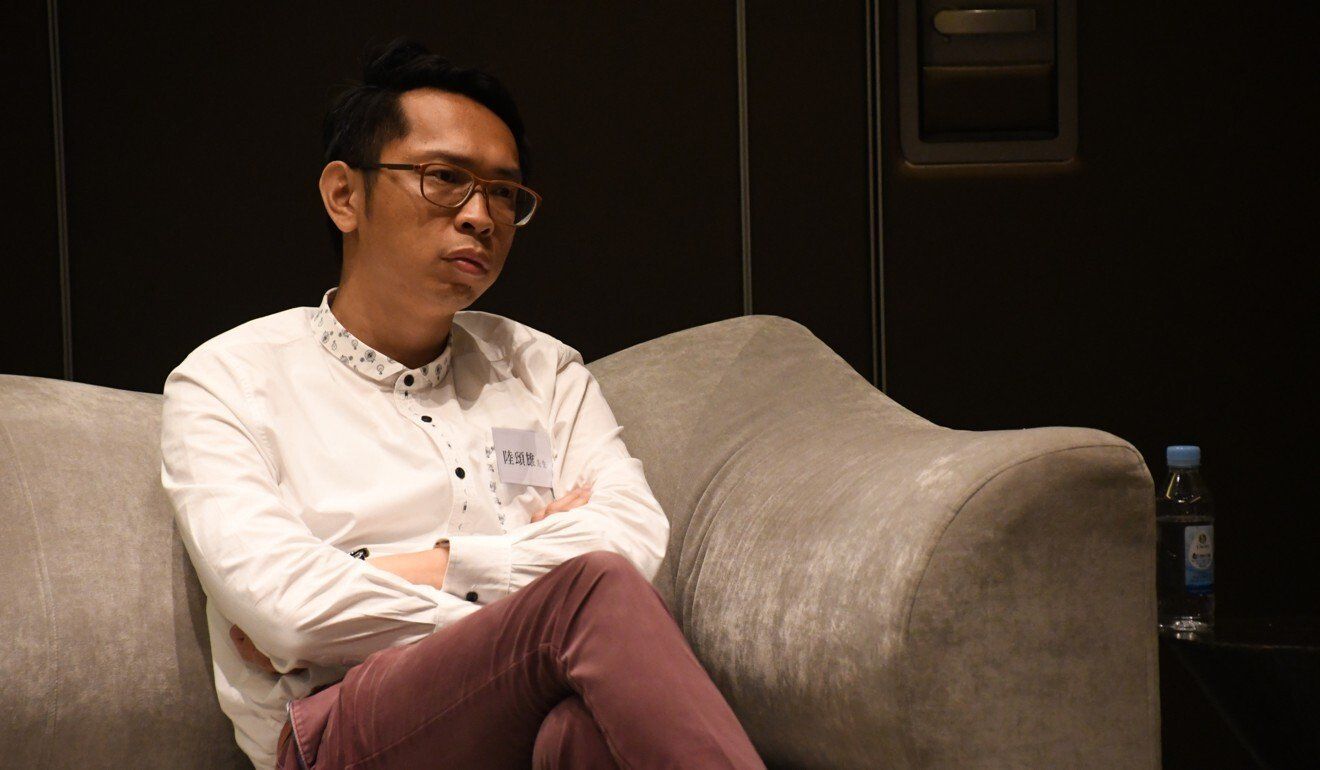 Lawmaker Michael Luk.

"Does the government have any new plans in conserving historical materials that are related to the party and its development?" he asked at a Legislative Council meeting on Wednesday.

Christopher Cheung Wah-fung, who represents the financial services sector in Legco, accused the administration of doing too little to educate the public about the party's importance to Hong Kong's success.

"It was regrettable that the government's promotion of the Communist Party was almost zero … Will the government do more so young people understand that without the party, China would not have become as strong as it is today?"

Business sector lawmaker Jeffrey Lam Kin-fung, who also sits on the city leader's de facto cabinet, the Executive Council, went further by suggesting a new museum was needed.

"I visited the new Communist Party history museum in Beijing recently … It was not just a new landmark in the Chinese capital, but a great cultural treasure. Actually, Hong Kong should also consider building a similar exhibition hall, such as next to the Palace Museum in the West Kowloon Cultural District," he said.

Lawmaker Gary Chan Hak-kan agreed that such a facility would help more people to understand that it was the party which came up with the "one country, two systems" principle for governing Hong Kong.

But Tsang said the history museum had partly addressed lawmakers' concerns.

"It has permanent displays about the party's close relationship with Hong Kong since 1949 … and schools and NGOs can borrow materials about the national flag, anthem and emblem," he said.

"For the suggestion [about a separate museum], we will relay it to the relevant bureau for practical consideration."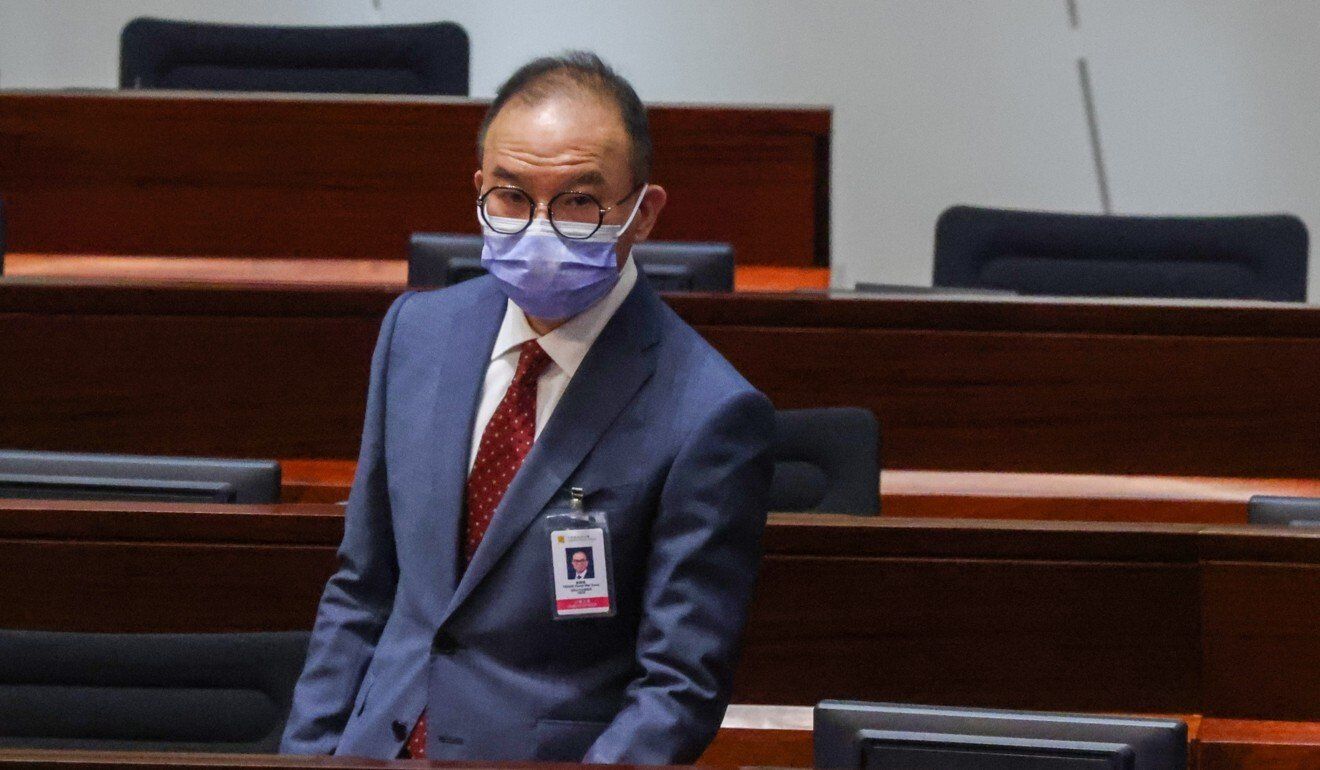 Constitutional affairs chief Erick Tsang.

Tsang also said the Leisure and Cultural Services Department had been displaying materials related to the party in public libraries, while the Education Bureau had been reinforcing civic and school education to promote a stronger sense of national identity.

"Under the Citizenship and Social Development curriculum, which will be taught starting from September, there are also three modules related to mainland China, such as how the party established the nation's systems and development strategies."

The minister also noted that under the current history and Chinese history curriculum in secondary schools, students were also taught about China's development in the 20th century and that of the party and its contributions.