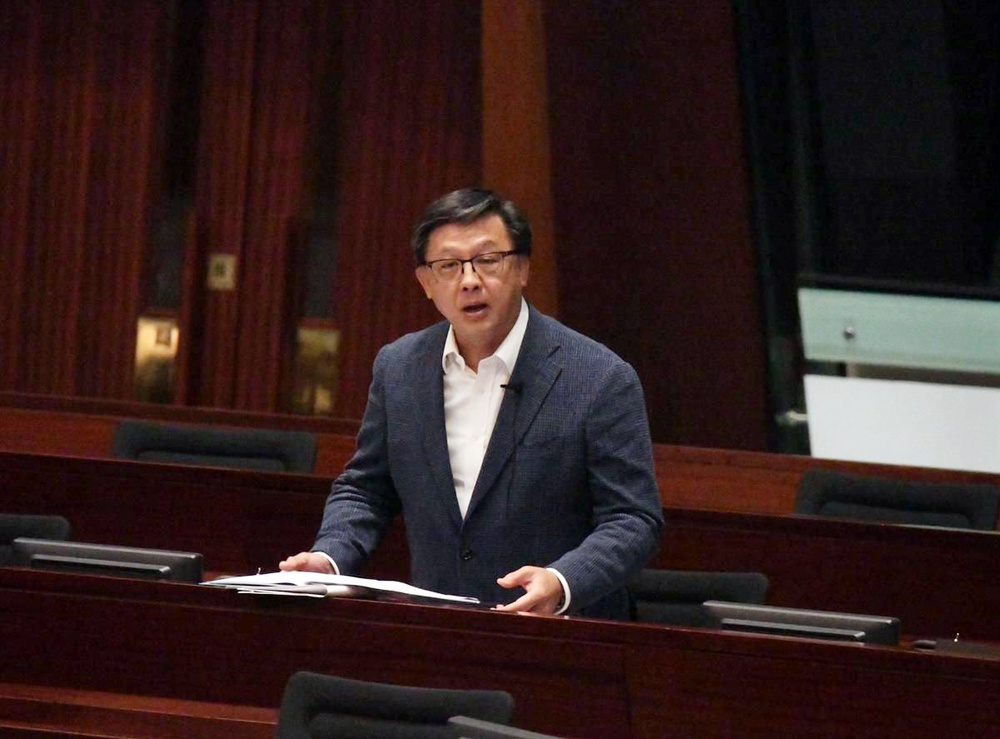 Lawmakers clash over Gay Games
Some lawmakers objected to the hosting of Gay Games in Hong Kong, saying it will divide society and promote same-sex marriage.
Priscilla Leung Mei-fun from the Business and Professionals Alliance for Hong Kong said the Olympics unites society, while the Gay Games tears it apart.

Independent lawmaker Junius Ho Kwan-yiu went further, saying the games is "a wolf in sheep's skin." He also questioned if foreigners would make use of it to promote problematic causes and bring "chaos," and even endanger national security.

Their comments came as Hong Kong gears up preparations to host the Gay Games next November - the first city in Asia to organize the games.

In the Legislative Council, New People's Party's Regina Ip Lau Suk-yee of New People's Party urged the government to provide appropriate assistance to the organizer so they can book sports venues smoothly.

The games will be an opportunity for Hong Kong to show its devotion to protecting human rights, she said, adding that she did not want the games to be downplayed.

Secretary for Home Affairs Caspar Tsui Ying-wai stressed that the games aims to promote a culture of integration and the authorities will remain neutral. "The relevant departments will deal with any activity that violate the National Security Law," Tsui said.

The Gay Games's Hong Kong organizer wants the government to allow advance bookings for 35 public venues.

Tsui said advance booking can be arranged if the organizer partners with recognized sports associations.

The Games are expected to attract 12,000 participants and more than 75,000 spectators from 100 countries. It is also expected to generate more than HK$1 billion in revenue for the SAR's beleaguered hospitality and retail sector.