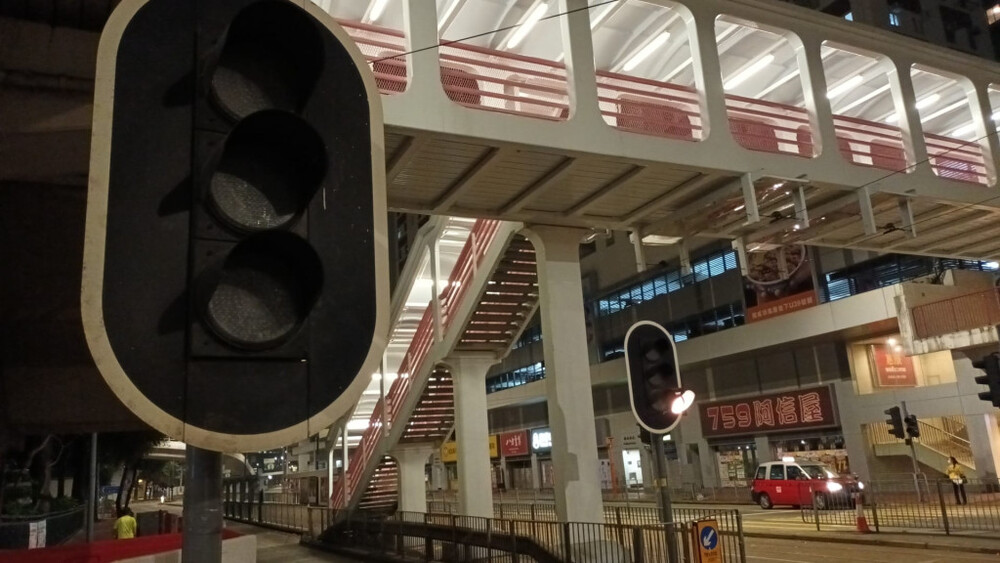 Lawmaker wants power firm to be held accountable for power outage
DAB lawmaker Edward Leung Hei said on Thursday that a "loophole" has been identified in the Scheme of Control Agreement between the government and Hongkong Electric, which stated that the power firm could be rewarded for timely restoration of power supply even if it may be at fault for the power outage.
According to the agreement, the power firm would be granted a 0.015 percent incentive adjustment should it achieve an average grid supply restoration time of less than 65 minutes.

Speaking at the Legco today, the lawmaker said the two major power firms in the city are responsible for ensuring a stable supply of electricity and that the two firms were already allowed an 8 percent annual rate of return and were raising their tariffs each year.

He found it hard to accept that the power firms could still be rewarded for the occurrence of power outages.

Leung suggested authorities make reference to the MTR Corporations' fare adjustment mechanism, drawing up punishment for each power outage rather than calculating the restoration time annually.

"Or else, even when there was a major incident causing over 10 hours of power outage, the average restoration time could still be below the threshold taking into account other minor incidents causing few minutes of outage each year," he said, adding that the firms would eventually be rewarded for it.

Meanwhile, Edward Lo Wai-chau from the Hong Kong Institution of Engineers' electrical division believed the incident was not caused by heavy power usage because the power demand was low around midnight.

It was possible that a component broke during the maintenance, or the incident could have been caused by human error, he said, urging HKE to enhance equipment maintenance.

Lo also said a lack of engineering talent in recent years might have led to the degradation of service quality.