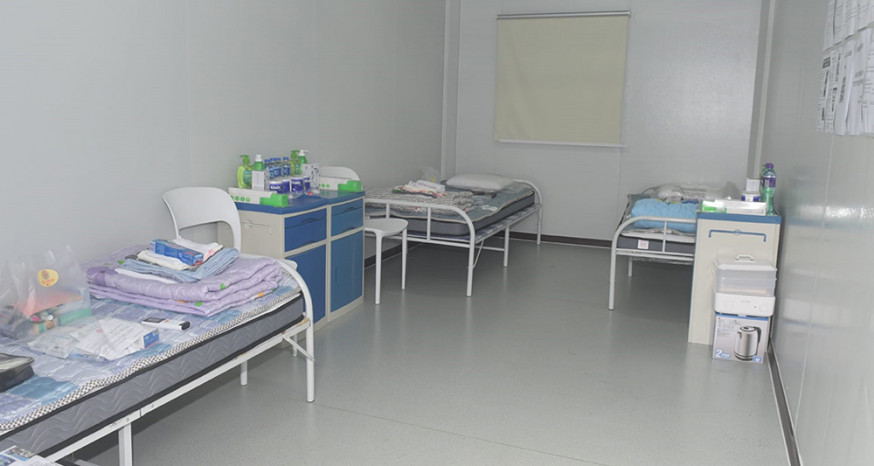 Lawmaker suggests use of community isolation facilities for mainland-entry quarantine
Community isolation facilities could be converted into quarantine facilities for citizens heading to the mainland to address the shortage of quarantine hotels, a lawmaker said.
Lawmaker Ben Chan Han-pan suggested the government turn isolation facilities in the city into quarantine facilities to let citizens undergo 7-day quarantine in Hong Kong before traveling to the mainland.

He said Hongkongers heading to the mainland via Shenzhen Bay port have to book quarantine hotels online, whereas there were only some 1,000 rooms available each time, which were fully occupied in a minute. He added that there was also scalping of the quotas.

Chan suggested the authorities allocate 12,000 beds in the isolation facilities for quarantine in Hong Kong, of which 4,000 beds could be set for those who are returning to the mainland in an emergency, and 8,000 for the general public.

Upon completion of the quarantine, Citizens would be taken to the border by closed-loop buses and undergo home quarantine or self-observation in mainland. Meanwhile, those who tested positive could be treated in Hong Kong.

The government could also charge residents the cost of meals, believing it should be less than the cost of quarantine hotels in the mainland.