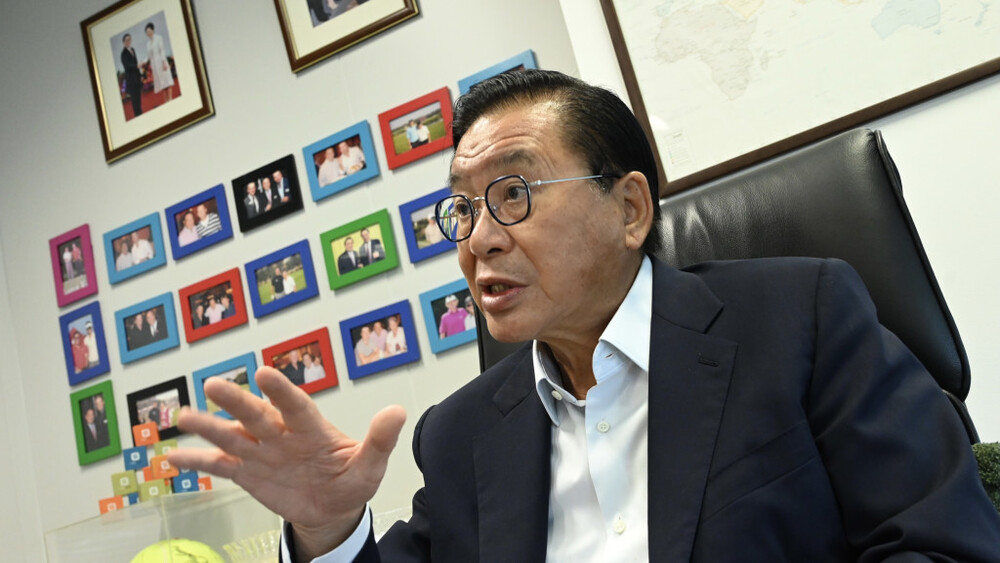 Lawmaker rules out possibility of '0+3' in short term
A commercial sector lawmaker claimed today that there is no hope for the full lifting of entry curbs in the short term but expects a shorter quarantine period on cross-border travels between Hong Kong and mainland China.
"It is obvious that the pandemic in Hong Kong has become stable during the six-week period after the '0+3' format launched, " the pro-Beijing lawmaker Jeffrey Lam Kin-fung said at a conference on Wednesday.

"More convenient disease-prevention measures are of priority currently, such as reducing the times for new arrivals to undergo nucleic acid tests for rapid tests instead," he noted.

Lam added that a shorter commuting procedure on the border-crossing travels with the mainland is more expected since the largest group of tourists inbound are from China.

"And it is time for the authority to negotiate with airlines to add more flights to embrace more travelers to Hong Kong to boost the resumption of tourism," he said.

Previously, the government announced that from November, travel groups in Hong Kong will be granted permission to enter designated tourist attractions, even though holding an Amber Health Code, and dine in designated catering premises.