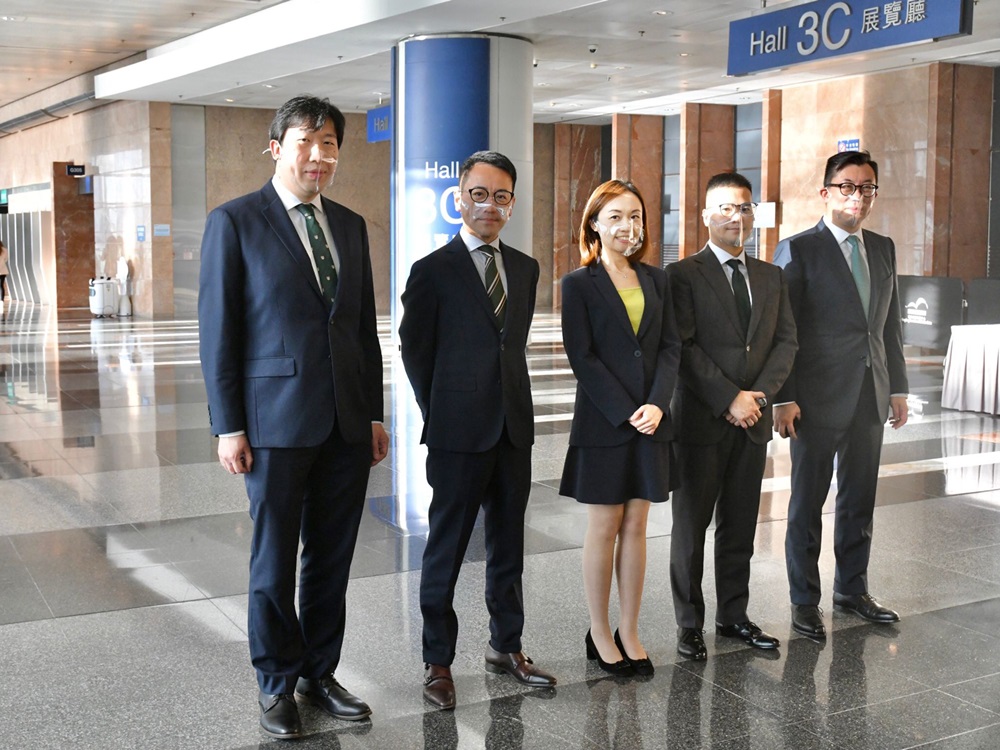 Law Society election a subdued affair
Hong Kong's largest lawyer body has started a vote on its governing council this evening.
There are 12,000 members at Hong Kong Law Society. But existing council member Kenneth Lam said the election seems "quiet".

Lawyers could be seen entering a hall at the Hong Kong Convention and Exhibition Centre, where the election is held. It is a closed-door meeting.

Eleven candidates, including five from the "professional" camp, four from the "liberal" camp and two "centrist", are vying for five seats on the society's governing council.

The society mandates that its chairman be elected among council members. Incumbent chairwoman Melissa Kaye Pang has already held the position for three terms, meaning she must step down after her term ends.

Jimmy Chan Kwok-ho from the "professional" camp said he will wait for the results with a peaceful mind.

Selma Masood from the "liberal" camp said she is excited about the election.

One of the "liberal" members seeking reelection, Jonathan Ross, announced on Saturday that he was withdrawing. However, the Law Society does not have a withdrawal mechanism for candidates, and recommended members come to the meeting themselves if they want to change their mailed votes.