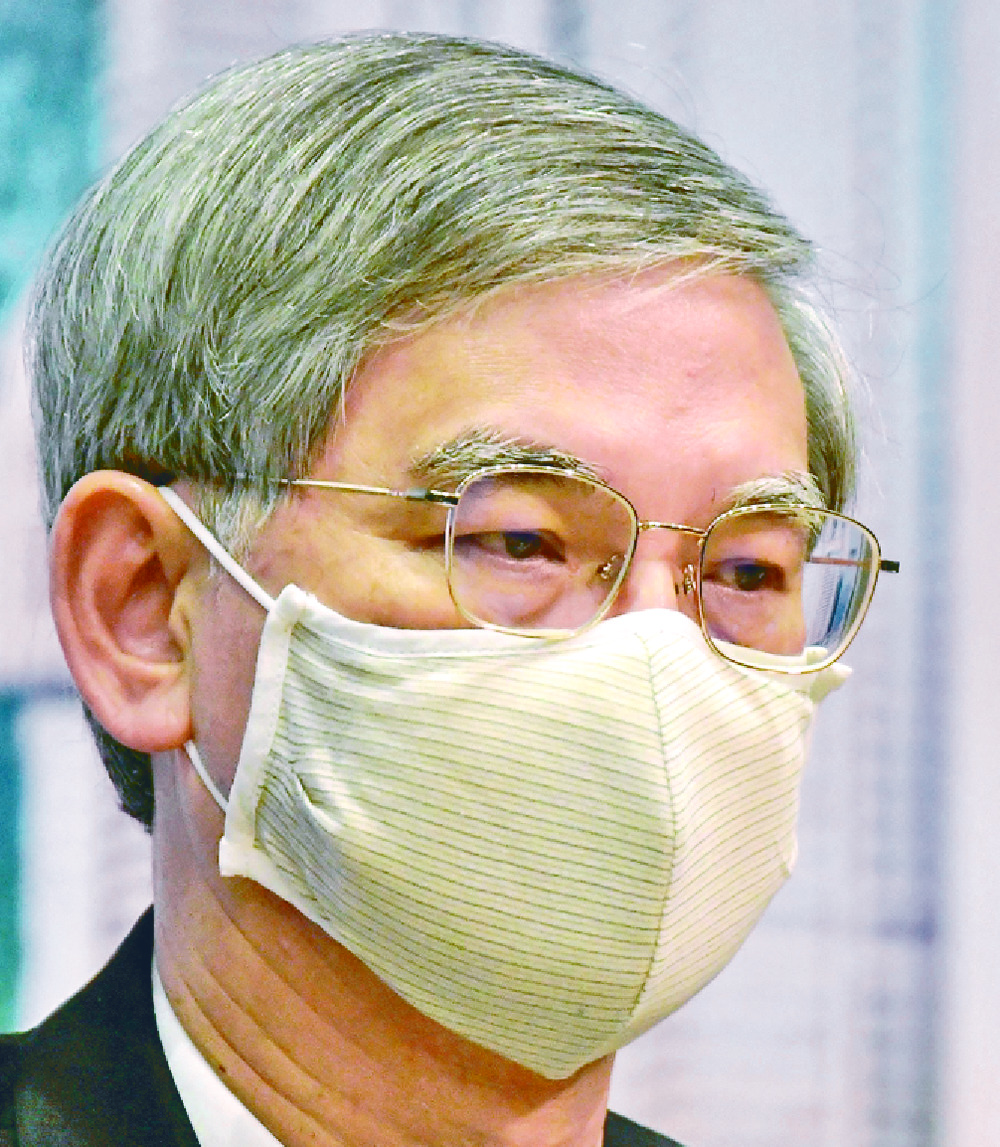 Law plays down flight ban toll on helpers
The impact of the ban on flights from the Philippines amid the Covid-19 spread has been overestimated by domestic helper recruiters, says Secretary for Labour and Welfare Law Chi-kwong.
All flights from the country, as well as from India and Pakistan, have been banned for two weeks since Tuesday under a new circuit-breaking mechanism aimed at stopping the infected arriving from high-risk countries.

Although recruiters have estimated 1,800 helpers would see their flights affected, Law said the number should be much fewer - at least 546.

That is because Manila and four neighboring provinces have entered a lockdown since March 29, bringing a drop in arrivals of new helpers to 39 a day.

The number of daily Filipino arrivals pre-lockdown was 60 last month.

"If we use the number before the Manila lockdown, that would be around 840 people [affected by the ban] and if after, it would be 546, but not the 1,800 pointed by some members of the sector," Law blogged yesterday.

Hong Kong used to see more than 500 new helpers - from the Philippines, Indonesia and other southeast Asian countries - arriving every day and the number of helpers was 400,000 in 2020. Daily arrivals fluctuated between 90 and 127 from July to December.

But the SAR tightened measures during Christmas and required people coming from non-Chinese regions to go through 14-day hotel quarantines, after which daily numbers fell to 103.

Law said about 370,000 helpers are currently in Hong Kong.

"Although we can't conclude how much of this decrease was the result of Hong Kong's economic downturn, or the lower supply of new helpers, the shrunken supply must have caused trouble for employers and families, especially those hiring Filipino helpers to take care of young children and elderly people," he wrote.

He said after the ban - triggered by more than five imported cases of the more infectious N501Y mutant strain - was imposed, helpers scheduled to come had to delay their arrivals.

From December, authorities have extended the valid period of work visas from three to six months, so most should still be effective after 14 days.

Quarantine hotels have signed agreements with the government that guarantee refunds for those affected by arrival policies, he said.