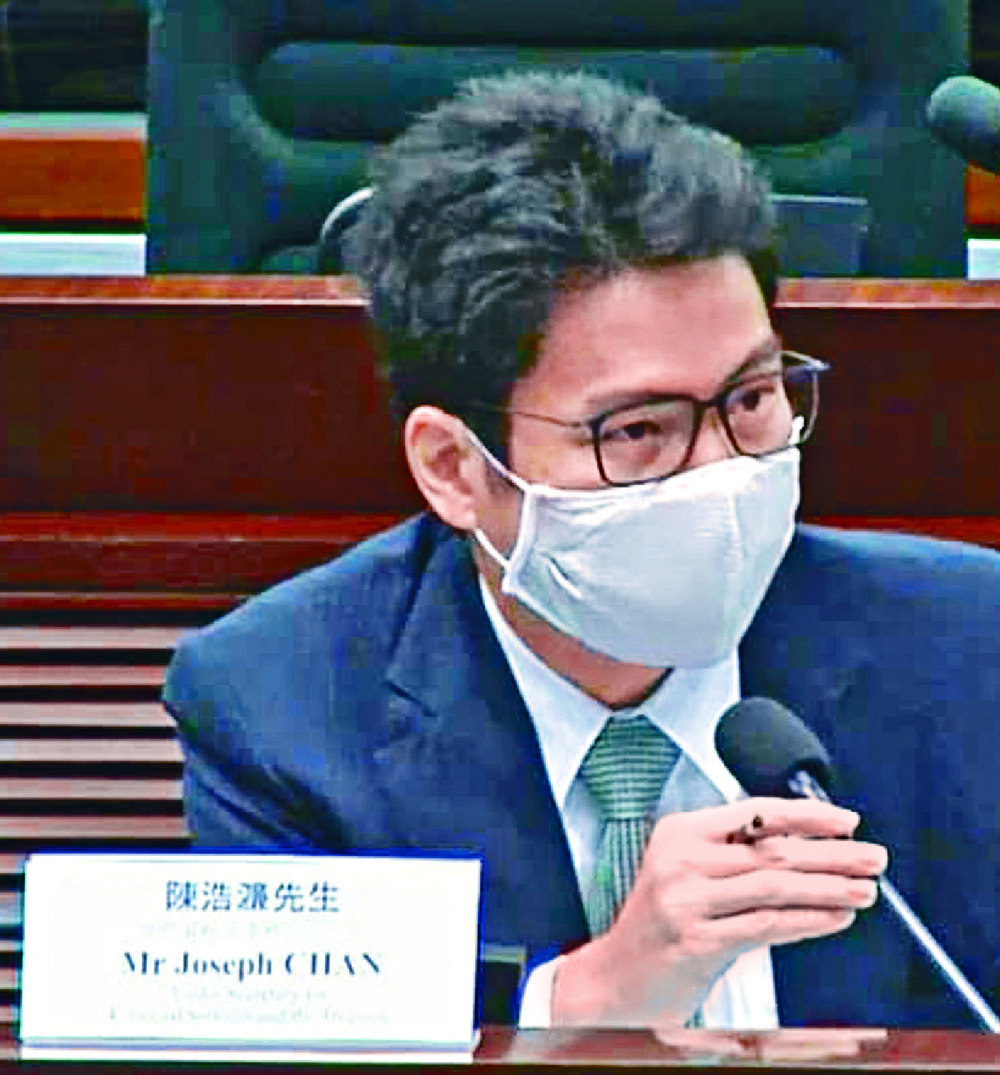 Law firms face role cut after $126m row
A new arrangement is being considered to allow banks to settle payments of property mortgages without having to route them through the accounts of law firms.
The Hong Kong Monetary Authority's move came after nearly 80 families saw some HK$126 million of their funds paid to Wong, Fung & Co for property transactions frozen upon intervention by the Law Society.

The law firm was suspended in December after a former clerk was found to have misappropriated clients' money.

Some victims were forced to take money from relatives or their parents' pensions for down payments, sparking a public outcry.

Acting secretary for financial services and the treasury Joseph Chan Ho-lim said an alternative arrangement for property transactions is being considered.

The new arrangement will not affect the roles of several parties involved in a transaction, including the buyer, seller and their respective law firms and mortgage banks, while allowing banks to settle payments of property mortgages without routing through law firms.

"The proposed arrangement aims at minimizing any impact on banks and clients in the event of serious disruption in the operation of a law firm and enhancing protection for the parties involved in a property transaction," Chan said.

"In fact, under special circumstances there are at present certain property transactions in which the mortgage loans and other related payments are settled using bank cashier's orders without going through accounts of law firms."

It is understood transferring property transaction payments from the purchaser's bank account directly into the vendor's bank account is being considered.

The authority is discussing the proposal with stakeholders, including the Law Society and the Consumer Council. The feedback so far has been supportive, with some adding the new arrangement should cater for transactions in different scenarios and ensure adequate protection for all parties involved.

According to the Law Society, about HK$538 million was frozen in 23 interventions involving law firms made between 2011 and last year.

Among the 21 interventions up to 2019, the society received 979 claims demanding HK$130 million.