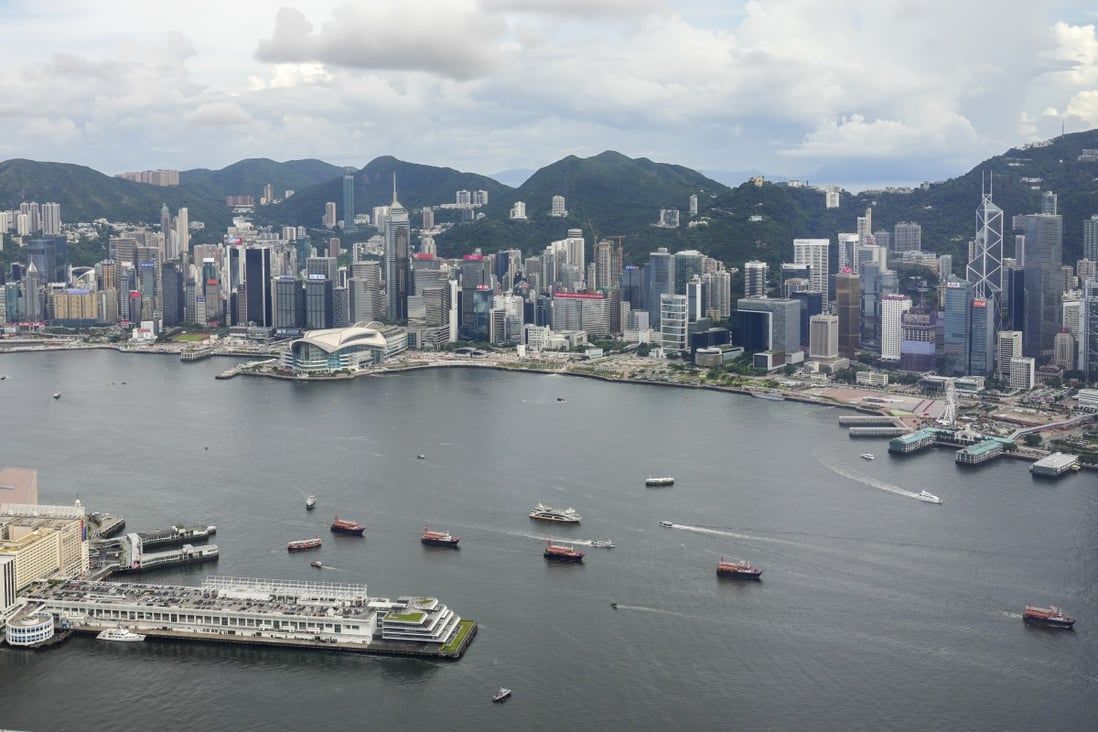 Law change floated to pave way for reclamation work at Hong Kong's Victoria Harbour
Commissioner for Harbourfront Leonie Lee says many improvement projects fail to move forward or face lengthy delays.
Hong Kong authorities will find it easier to push through small-scale reclamation works along the banks of the iconic Victoria Harbour under a plan floated by the government to amend a law overseeing its development.

Commissioner for Harbourfront Leonie Lee Hoi-lun on Sunday said many waterfront improvement projects failed to move forward or faced lengthy delays because of restrictions created under the Protection of the Harbour Ordinance.

Lee said authorities hoped to "remove barriers" so that small-scale works that aimed to spruce up the harbourfront, creating a more enjoyable waterfront for the public, could be given a green light more easily.