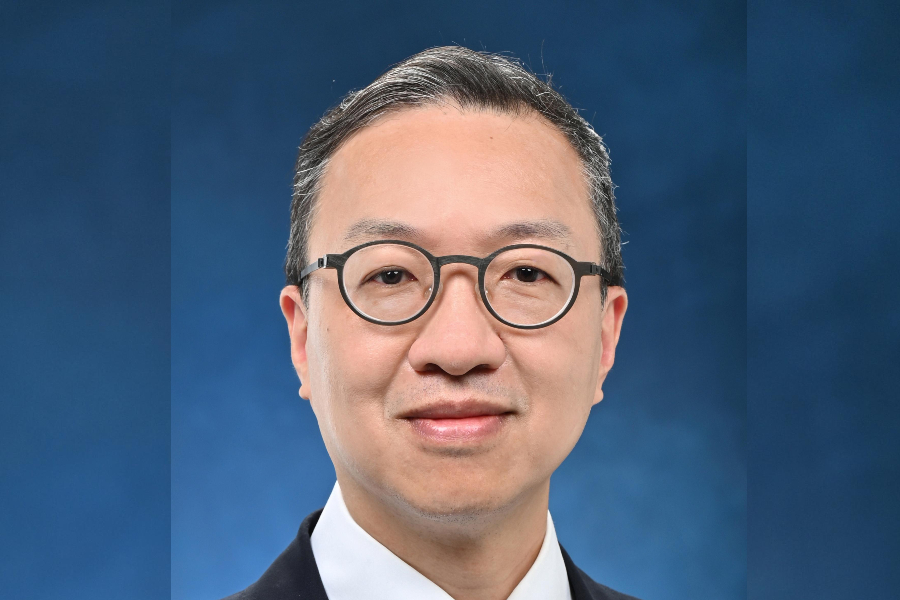 Law and evidence the only considerations for prosecution: incoming Justice Secretary
Incoming Secretary for Justice Paul Lam Ting-kwok said that evidence, the law, and relevant prosecution guidelines would be the only considerations when pursuing criminal cases.
When asked whether the number of prosecutions under the National Security Law would be a key performance indicator, Lam said that a discussion with his colleagues would be necessary before making a decision.

Lam also said that he is confident in Hong Kong's rule of law, and that national security must be maintained if social issues are to be solved.

"An environment of instability would be unsuitable for dealing with social issues," Lam said.

When asked about as chairman of the Bar Association in 2017, he had said that the controversial co-location arrangement undermined the Basic Law, Lam replied it was natural for people to have different views and concerns as the co-location arrangement was a new plan.

"In retrospect, the facts have proved the arrangement that would see mainland laws enforced in part of the rail terminus in Hong Kong is not only legal, but also in line with the best interests of Hong Kong," he said.

Lam also said that the duties of Deputy Secretary for Justice Horace Cheung would also be determined following a discussion, as the Department of Justice has a heavy workload.

When asked about his views on the June 4 incident, Lam made no comment.