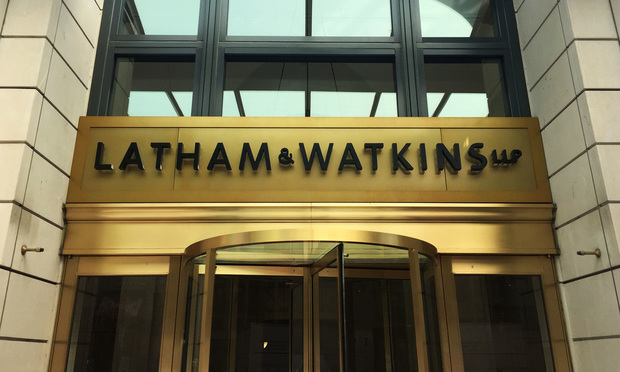 Latham Advises the Underwriters in Transcenta's Hong Kong IPO
Transcenta Holding Limited (Transcenta), a clinical stage global biotherapeutics company headquartered in Suzhou, China, has announced its Initial Public Offering (IPO) on the Main Board of The Stock Exchange of Hong Kong Limited (HKEX).
Latham & Watkins advised the Joint Sponsors Goldman Sachs and China International Capital Corporation Hong Kong Securities Limited in the transaction.

As Transcenta is currently in the pre-revenue stage, the listing was conducted under Chapter 18A of the HKEX guidance regarding listings of biotech companies that are unable to satisfy the profit test or market capitalization/revenue/cash flow test. Transcenta's offering consisted of 40,330,000 shares valued at HK$16 per share, for a total offering of HK$645 million (approximately US$83 million). The offering follows growing interest from Chinese early-stage biotech businesses to list in Hong Kong.

Transcenta is a clinical stage global biotherapeutics company that fully integrates antibody-based biotherapeutics discovery, development and manufacturing. It has developed a unique antibody discovery platform, the Immune Tolerance Breaking (IMTB) technology platform, which has enabled the company to build a diversified pipeline of innovative and promising antibodies in therapeutic areas with unmet medical needs including oncology, nephrology and bone diseases.

The deal team was led by Hong Kong partners Cathy Yeung and Allen Wang, with partner Dominik Sklenar, counsels Mandy Wong and Wei Wei, and associates Yan Zhang, Carson Wong and Jonathan Leung.