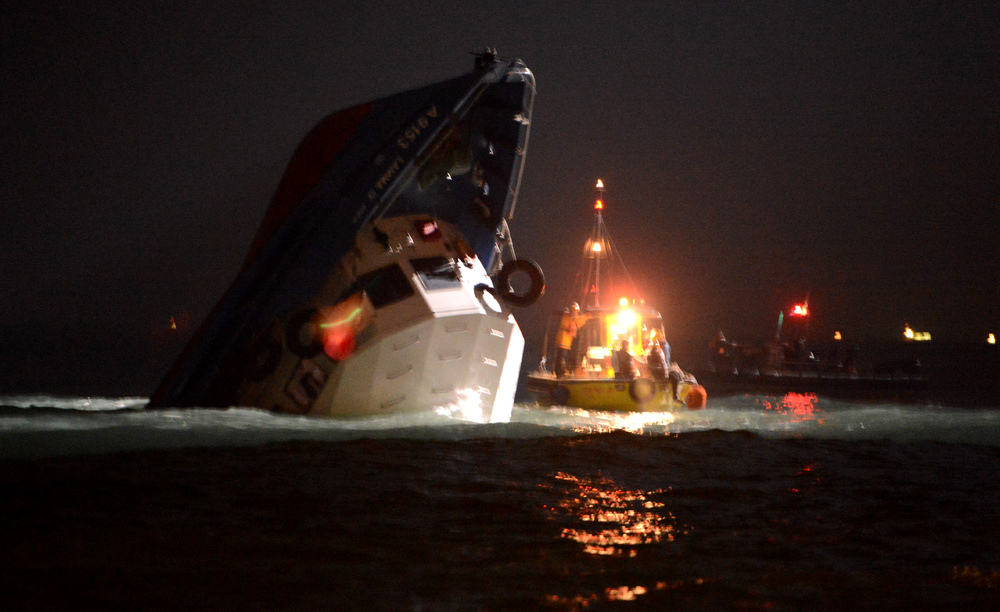 Lamma ferry disaster families apply for coroner's inquest
Three family members of victims in the Lamma Island ferry collision have applied for the opening of a coroner's inquest regarding the deaths of four among the 39 lives claimed by the tragedy ten years ago.
Leung Suk-ling, Chiu Bing-chuen and Tsui Chi-sing, family members of the four deceased, filed the application hoping to "find the last piece of the puzzle in this tragedy". The application for the inquest is co-signed by two survivors of the incident and 23 family members of those who died in the crash.

Chief Executive Carrie Lam Cheng Yuet-ngor said last December that she respected the judicial decision not to open a coroner's inquest into the Lamma ferry tragedy. The coroner said the independent investigation and police reports had already served the purpose of an inquest.

The ferry disaster occurred on October 1, 2012, when Hongkong Electric's vessel Lamma IV collided with Kowloon Ferry's Sea Smooth catamaran off Lamma Island.