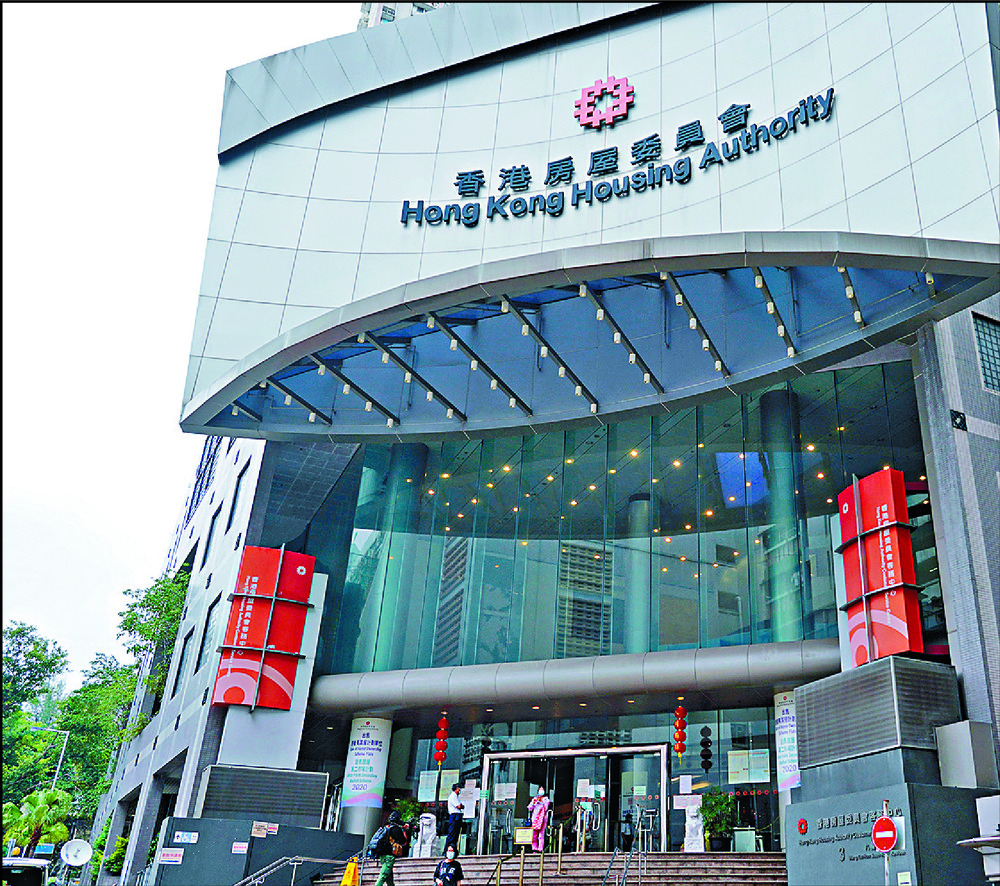 lAM CLears air ON WAIT TIMES for public flats
It is only "an interesting idea" that the Housing Authority, instead of the government, should pay for cash subsidies to families waiting for public housing in order to speed up the construction of such flats, Chief Executive Carrie Lam Cheng Yuet-ngor said.
In a press briefing before her Executive Council meeting, Lam said getting the HA to pay for the cash subsidies was only "an interesting idea" from herself, rather than a proposal.

She also said that the media outlets which describe her as shifting the blame to the HA were exaggerating, slamming them for creating conflict and being unconstructive.

"I would like to compliment the Housing Authority and the Housing Department for their effort over the past four years, and I am also willing to visit the Housing Authority in person to exchange ideas," Lam said.

Meanwhile, Raymond Chan Yuk-ming, a member of the HA's building committee, said the main reason behind their failure to shorten the waiting time for public flats is that there is no land.

In a radio program yesterday, Chan said land plots handed to the HA were "tiny," and the construction costs are high.

"Apart from dealing with town planning and environmental problems, as the plot is surrounded by other plots, there are many objections by residents nearby," Chan said.

On the other hand, the HA said yesterday that it has been using the precast construction method as well as a new design and build procurement model to speed up public housing construction.

"The total public housing production increased by 30,000 units compared to the previous five-year period. This shows the persistent efforts of the HA. The Chief Executive has also recognized and supported the work of the HA," a representative from the HA said.

He added: "We will continue our efforts to ride out the challenges ahead and to construct more public housing units, with the view of shortening the waiting time for public rental housing."