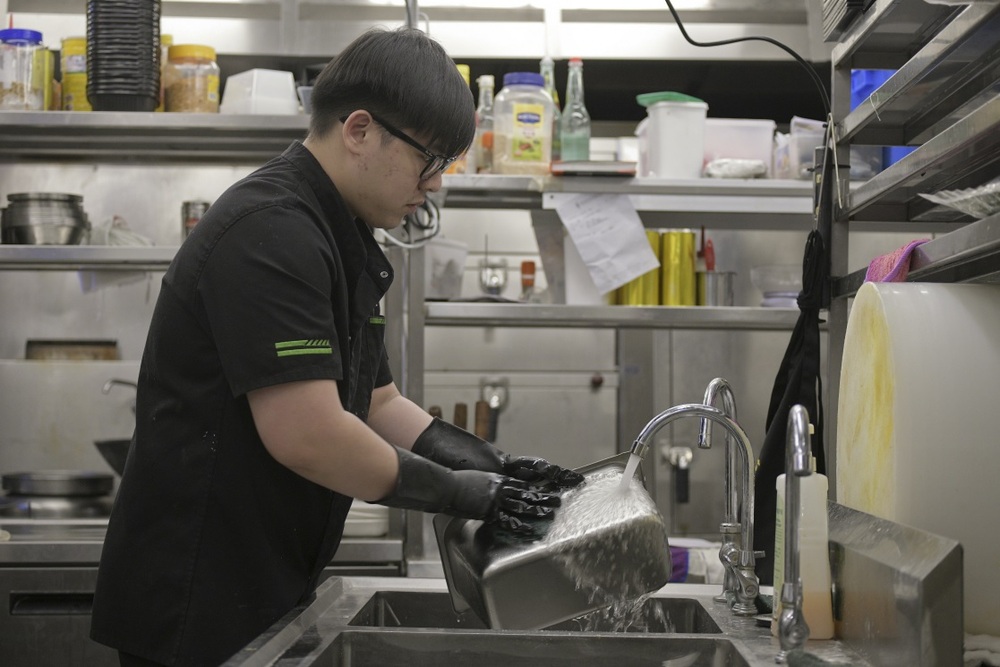 Kwun Tong councilors outraged over sky high water bills
Director of Water Supplies Kelvin Lo Kwok-wah apologized as district councilors slammed his department for sending Kwun Tong residents "outrageously high" water bills.
This came as some Kwun Tong residents had received water bills of up to several thousand dollars from the Water Supplies Department, the district councilors revealed.

Speaking at the Kwun Tong district council meeting on Tuesday, Lo admitted that the department had "done a bad job" on water bills' charges.

He explained that due to the pandemic, the department was unable to regularly dispatch staff members to collect water meter readings for formulating the charges.

Instead, the department resorted to calculating the charges by estimating the amount of water the residents had consumed, Lo said.

He said the department would review their relevant arrangements, hoping the residents could show their understanding to the department.

"The more water the residents use, the higher the charges are - I hope they can get this message," he said.

Lo added that each household could receive a 12-cubic meter water supply for free every four months.

"In addition, if there were enough resources, the department could help households install water-saving devices," he said.

Kwun Tong district councilor Kevin So Koon-chung urged the department's staff members to collect water meter readings on site every four months to formulate fair charges.

"Some elderly people living in the district are unfamiliar with the way the department implements the charges," he said.

"So district councilors have to help them compare the charges to that in the past for proper inspections - which is difficult."

So also criticized that it was hard for residents to get to the department's service hotline if they ran into any issues.

Kira Lai Po-kwai, fellow Kwun Tong district councilor, called on the department to spell out a timetable for inspecting the pipes in Kwun Tong -- after pipe ruptures had happened in the district's Ping Shek Estate and on Choi Shek Road.

Another Kwun Tong district councilor, Winnie Poon Yam Wai-chun, asked the department to disclose the distribution of freshwater pipes and sewage pipes in the district.

She said doing so was necessary for the department to plan ahead -- including how to reduce the disturbance to the residents -- when refurbishing pipes in the district.