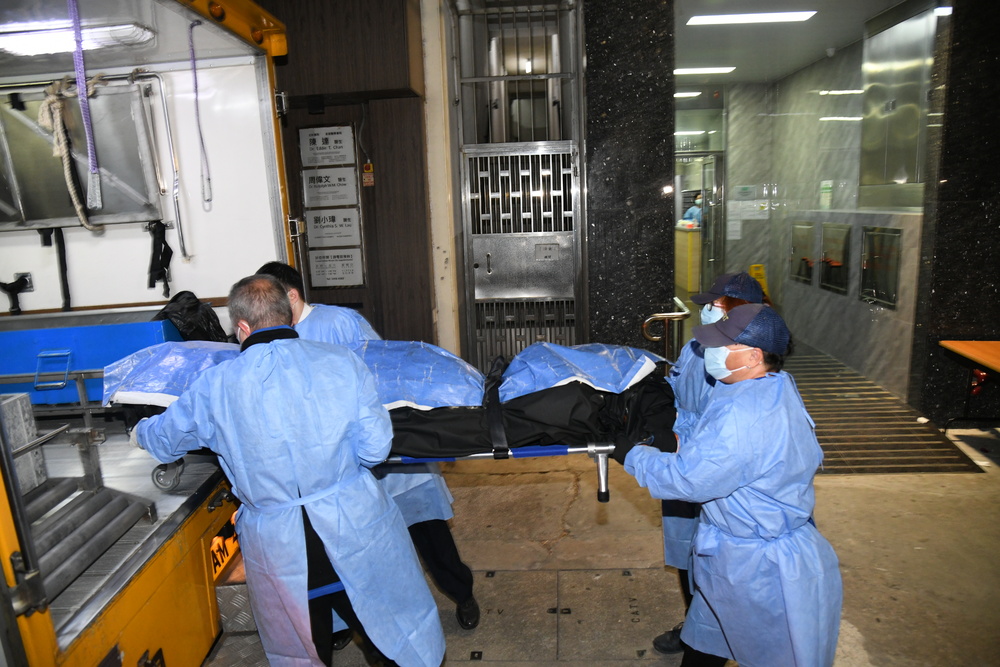 Kwai Chung murder suspect dies in Japan
Hong Kong police reported on Saturday that a man suspected of burgling his female neighbor's Kwai Chung flat and killing her with a crowbar in March, had died in Japan after fleeing the country.
The victim's partner discovered her dead body and the flat ransacked on March 14, and the police were called to the scene.

The investigators found blood-stained sneakers in the suspect's home, who lived on the same floor as the victim.

They also revealed that the suspect had taken a flight to Japan at 5 pm on the same day before the case was reported.

The stolen items included five diamond rings, a watch, a mobile phone, five bank cards, and a small amount of cash, worth $130,000.

The police believe that the suspect stole the spare key to the victim's flat, and after being caught while committing the burglary, he attacked and killed her with the crowbar found at the scene.

The Hong Kong police have been cooperating with Japanese law enforcement in this case, and they were recently informed that the body of a man had been found in the suburbs of Yamanashi Prefecture, near Tokyo, along with a suicide note.

The identity of the deceased has been confirmed, and the police are still investigating the case.