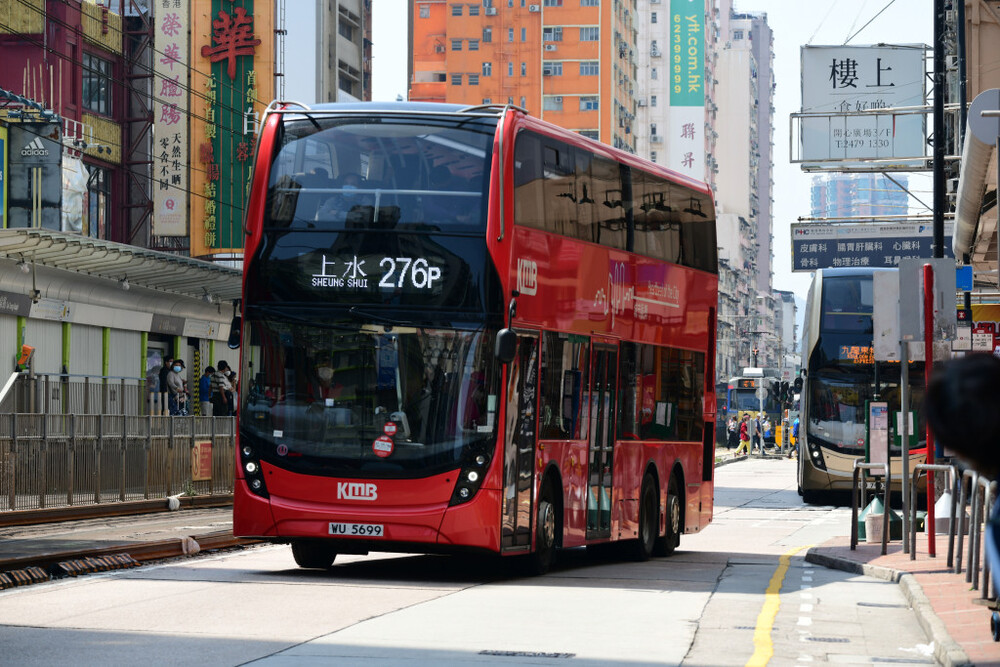 KMB to launch 5G services, with free wifi and seat alert
The Kowloon Motor Bus (KMB) company announced it has been upgrading its fleet with 5G services, allowing passengers to enjoy free 5G wifi during the journey and real-time illustration for remaining seats.
In a press release today, a spokesperson noted that 5G wifi would be provided to passengers without restrictions.

A passengers-counting system will also be set up and display data about available seats.

A screen showing seats on the upper deck will be installed near the staircase on the lower deck on buses, said the company, which will facilitate passengers to find sitting places.

Meanwhile, a new function will be added to the company's official app, which will display the current occupancy of the entire carriage in a graphical format.