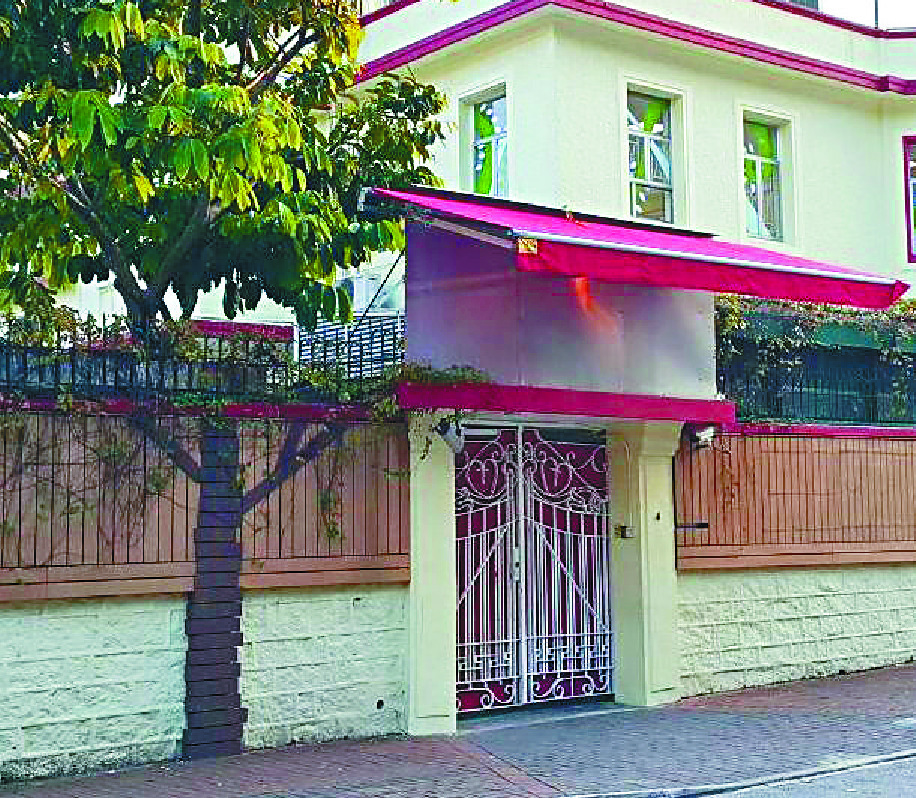 Kindy outbreak triggers partial class suspension
Face-to-face lessons for two classes of nearly 60 pupils at St Catherine's International Kindergarten will be suspended until Friday after five students and a teacher were confirmed with Covid-19.
That marks the first time the Centre for Health Protection has ordered a school to partially suspend classes since in-person classes resumed last month.

The news came as Hong Kong yesterday reported 250 new infections - 34 imported and 216 locally transmitted - with no deaths, said the center's principal medical and health officer Albert Au Ka-wing.

Au said the center has received 18 reports of infections in 16 students and two teachers from 13 schools.

St Catherine's campus on Norfolk Road, Kowloon Tong, saw four pupils aged three to four from an afternoon class infected, as well as another pupil of a morning class in the same classroom.

Both the morning and afternoon classes are taught by the same team of five teachers, one of whom has also tested positive.

"We've advised the school to suspend these two classes until Friday to see if more cases arise. In the meantime, all pupils and teachers must take daily rapid tests at home," said Au.

Asked about the decision to implement only a partial suspension, Au said the school has more than 1,000 students and 100 employees across 30 morning and 30 afternoon classes and no one from the other classrooms has tested positive.

"It seems to us it remains a small cluster in that particular classroom," he said.

However, Au pointed out that the vaccination rate for the two classes is low, with only 50 to 60 percent of pupils having had one or two jabs.

Meanwhile, a McDonald's cluster of the highly contagious Omicron BA.2.12.1 subvariant in Cityplaza, Taikoo Shing, has seen three more cases, including a 33-month-old boy, his mother and helper, taking the cluster's tally to nine.

Another fresh case of the BA.2.12.1 subvariant was recorded in a 39-year-old policeman who had visited an earlier diagnosed 65-year-old man in Shau Kei Wan, where the latter was observing home quarantine.

The policeman lives in Chai Wan. He had gone to work in Fan Ling and visited the Central Library in Causeway Bay during his infection period.