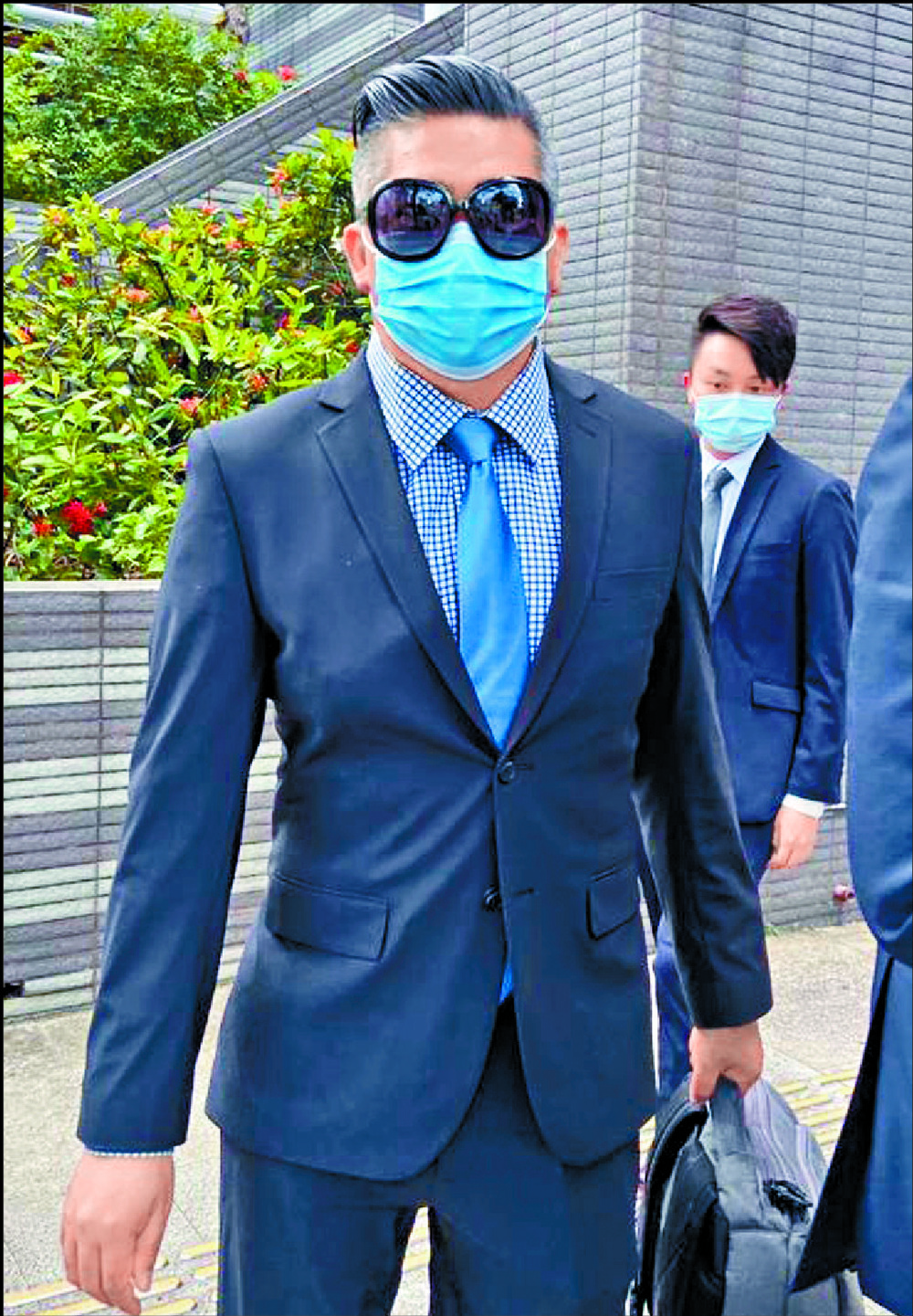 Kindy director's child porn conviction overturned
A former kindergarten director has won an appeal against conviction for filming a four-year-old girl while she was urinating after a high court judge yesterday ruled that the video does not constitute child pornography.
Eric Ma Cho-yiu, 39, was sentenced in 2020 to a three-month jail term by Kowloon City magistrate Raymond Wong Kwok-fai for making child pornography after secretly filming a girl pee in his flat on Austin Road West in Yau Ma Tei some time between August 2014 and November 2018.

In overturning the conviction, high court judge Joseph Yau Chi-lap said the footage might have captured the girl urinating and clearly showed her private parts, but that the measure for whether the video qualifies as pornography should depend on whether an ordinary person in his or her right mind would consider it a pornographic depiction.

They must also take into account the circumstances of the case, Yau noted.

"Although the footage clearly shows the girl's private parts, it does not contain any direct or indirect sexual elements and the exposure was not in a sexual manner or situation," Yau said.

"Thus, it could not be considered a pornographic depiction beyond a reasonable doubt."

Though Yau said that Ma's intention in installing the hidden camera is clear, it does not change the fact that the content of the video does not qualify as child pornography.

Ma was acquitted due to the city's stringent judicial system, Yau noted, and he should learn a lesson from that.

Ma's lawyer had raised eight points supporting the appeal, including six that said that the magistrate committed legal errors. Yau rejected all the points raised.

Yau also rejected the argument that the magistrate had applied the wrong standard of proof to determine the authenticity of the footage.

According to law, child pornography is defined as a photograph, film, computer-generated image or other visual depictions that contain pornographic content with a child as the subject.

The law stipulates that a pornographic depiction means a visual depiction of a person engaged in explicit sexual conduct or that which shows the genitals or breasts in a sexual context.