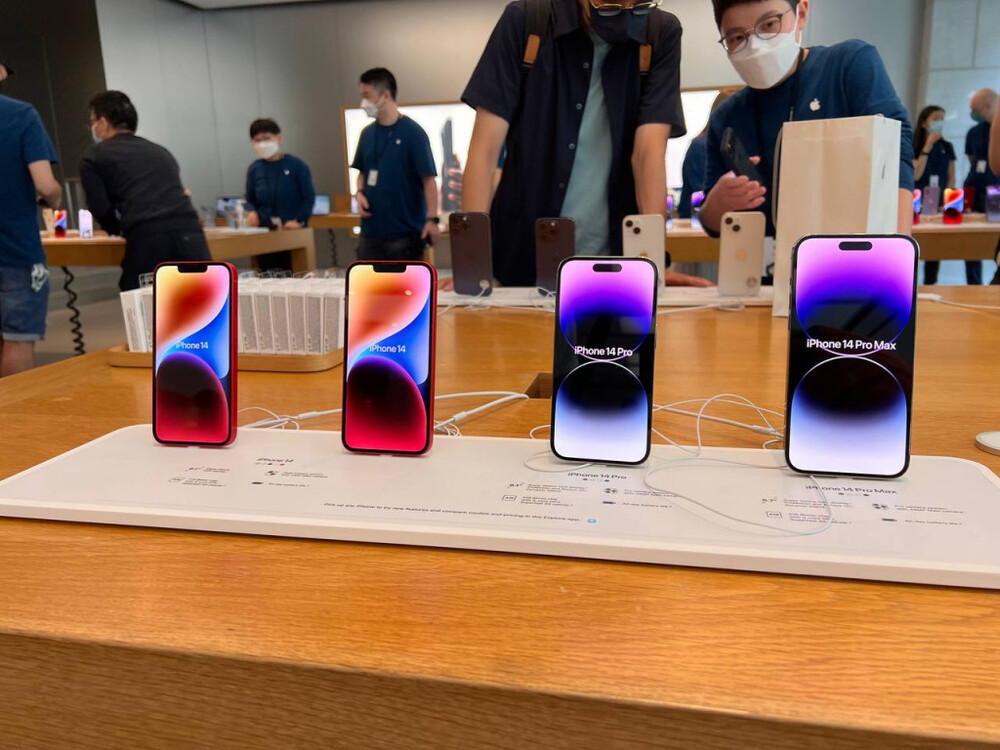 Kids caught committing credit card fraud to buy iPhones
Four teenagers were arrested for conspiracy to defraud in connection with a scam where multiple victims were conned out of around HK$230,000 after their credit card details were stolen to purchase Apple products.
The four suspects, aged between 14 and 16, were detained on suspicion of obtaining property by deception and attempting to obtain property by deception – offenses punishable by up to 10 years in jail.

According to the force, the gang, including a 15-year-old mastermind, allegedly set up a bogus postal website, luring victims to input their personal and credit card information.

They then used the stolen credit card details to make online purchases from Apple for electronic products, including iPhones, the force added.