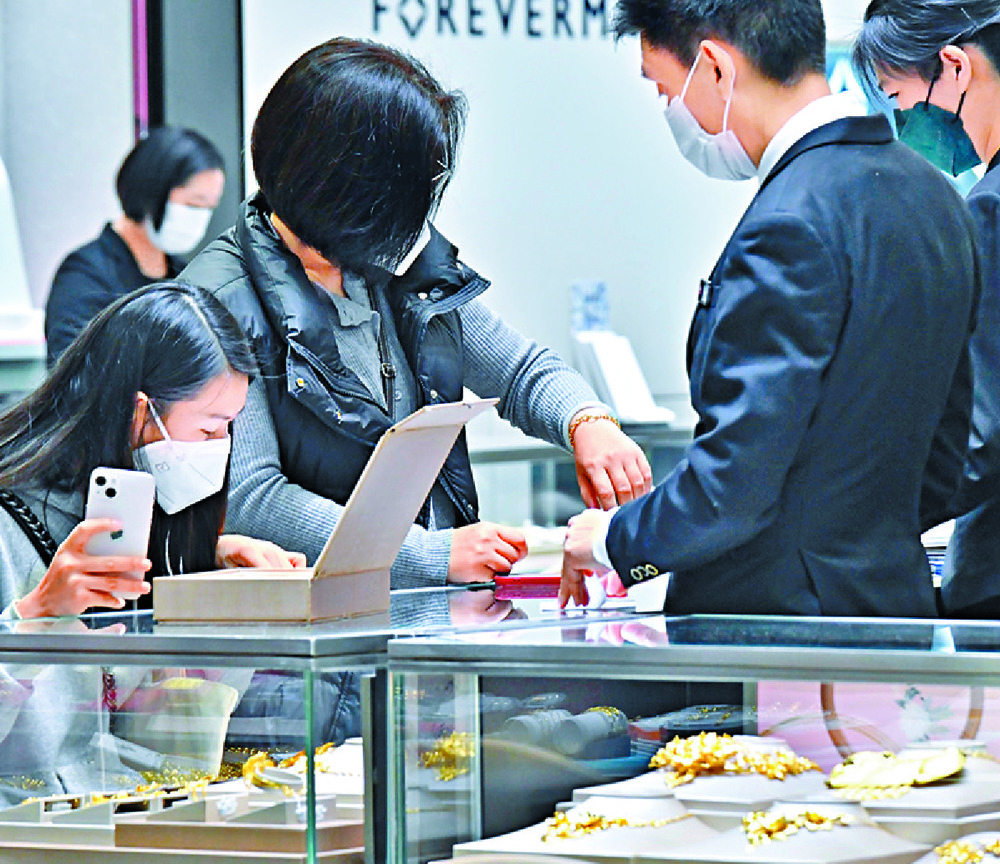 Financial Secretary Chan Announces Local Consumption Strategy to Stabilize Hong Kong's Economy
Financial Secretary Paul Chan has announced that maintaining local consumption levels is the main strategy to stabilize Hong Kong's economy in the first half of this year.
In his blog post, Chan highlighted the consumption voucher scheme and the Happy Hong Kong campaign as successful initiatives that have helped to boost the economy.

Chan pointed out that the disbursement of consumption vouchers has injected approximately HK$33 billion of purchasing power, while the Happy Hong Kong campaign has provided more venues for consumption through themed events.

He also noted that these initiatives have helped businesses overcome the retail low season and that the lively atmosphere created by the campaign has boosted consumption.

Despite the growth in domestic consumption having slowed only slightly in April, Chan stated that the value of retail sales increased to nearly HK$35 billion.

This, he said, eased the pressure created by continuous weak exports since last year.

Chan also believes that the visitor figures for Hong Kong and the airport's capacity will continue to improve as the aviation sector has been increasing its manpower actively.

However, he cautioned that the SAR must remain on guard against external uncertainties and challenges, including weak external demand and ongoing political disruptions to the global supply chain.

The International Monetary Fund has predicted that global economic growth will be lowered to 2.8 percent this year, and Chan noted that unilateralism and protectionism in trade by the United States will sharpen geopolitical tensions and work against a steady recovery for the world economy.