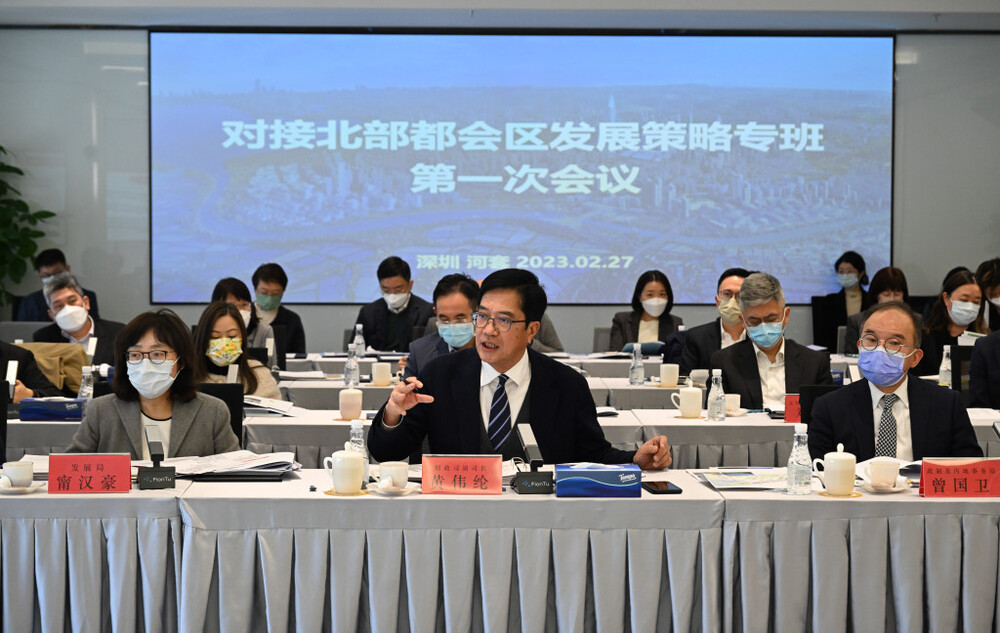 Kau Yi Chau Artificial Islands to become the third biggest CBD, says deputy finance chief
Deputy Financial Secretary Michael Wong Wai-lun said on Monday morning that the Kau Yi Chau Artificial Islands, capable of accommodating a population of 500,000, will become the third biggest core business district in the city.
He said the first stage of the reclamation plans will start in 2025 and is expected to be completed within three years.

With the technical advances in reclamation practices, the reclamation process will no longer take 10 to 20 years, Wong added.

Meanwhile, commenting on the city's Northern Metropolis development strategy, the deputy finance chief said that the Northern Metropolis will provide the necessary boost to facilitate collaboration between Hong Kong and Shenzhen, and is expected to provide 500,000 job opportunities.

He also noted that Hong Kong should make good of both major development plans.