Judge had drawn complaints after expressing sympathy for a man who attacked protesters with a knife in 2019, calling him 'a bloodstained victim'.
Hong Kong's judiciary has lifted a rare ban imposed on a judge who had been barred from handling cases linked to the 2019 anti-government protests
following his controversial comments in sentencing a knife attacker last year.

Judge Kwok Wai-kin was listed as the presiding jurist over four such cases brought up for procedural matters in the District Court on Thursday afternoon, only to be replaced by his colleague Amanda Woodcock, who showed up instead.

But the judiciary later confirmed in response to a Post inquiry that Kwok had indeed been permitted by court leaders to "assist the handling of cases related to social events".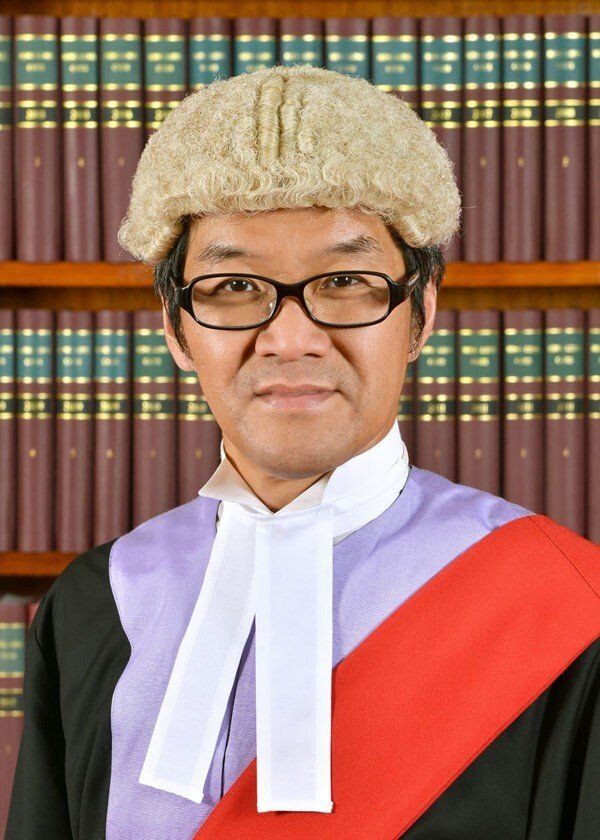 District Judge Kwok Wai-kin.

A spokesman said Chief District Judge Justin Ko King-sau had considered Kwok's strengths, experience and performance in the past year since he faced the complaints, as well as other relevant factors including judicial manpower and work arrangements, in reaching the decision. The move was backed by Chief Justice Andrew Cheung Kui-nung.

The District Court currently has more than 300 cases stemming from the social movement, the spokesman added. Hearing dates have been listed as far ahead as 2024.

When asked why Kwok did not show up as scheduled on Thursday, the spokesman said the judge was involved in one of the cases, without elaborating further.

The four scheduled cases involve two stemming from the siege of Polytechnic University, an arson case at a Tsing Yi secondary school and a doxxing case, in which an Immigration Department clerical assistant was accused of sharing the personal data of more than 200 public officers online.

Kwok had been barred from handling such cases since late April last year, shortly after his controversial comments in sentencing tour guide Tony Hung Chun, 51, on three counts of wounding.

The court heard Hung attacked a newspaper reporter and two others with a 31cm (12-inch) kitchen knife in Tseung Kwan O after a discussion over current affairs inside a pedestrian tunnel – used by protesters as a so-called Lennon Wall – became heated in the small hours of August 20, 2019.

In imposing a 45-month jail term, Kwok compared black-clad "Cultural Revolution-like" protesters to a terrorist army and expressed sympathy for Hung, believing the defendant would not have carried out the attack if it were not for the social movement.

Kwok further described Hung as "an involuntary sacrifice and a bloodstained victim hanging by his last breath" as the protesters had "ruthlessly trampled on his right to work, live and survive" and put the final nail in his coffin when they openly attacked mainlanders at the airport.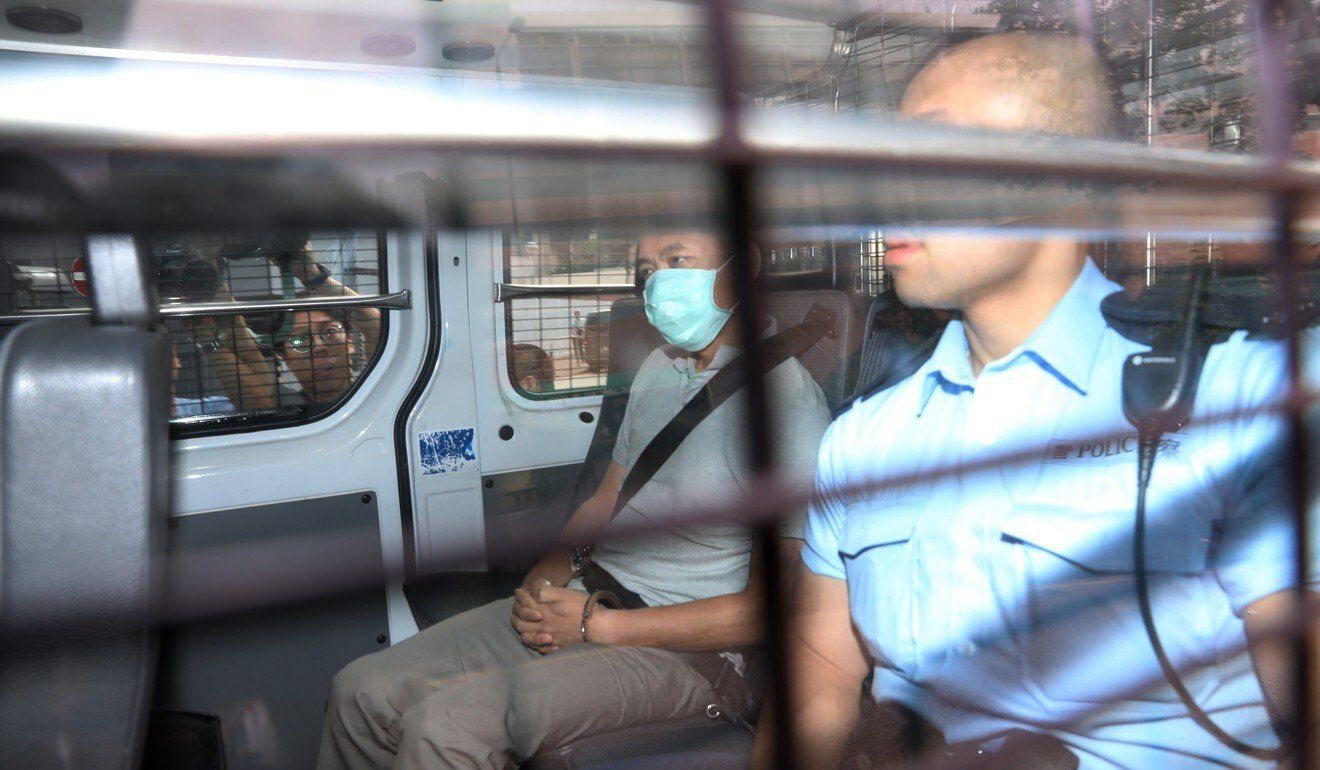 Judge Kwok Wai-kin called defendant Tony Hung (left), who attacked protesters with a knife, a 'bloodstained victim' during his sentencing last year.

His comments raised eyebrows and sparked widespread concerns about his impartiality.

Three days later, Ko decided to remove Kwok from such cases, in response to the "controversial discussions in the community".

Then chief justice Geoffrey Ma Tao-li also issued a rare statement reminding judges and judicial officers that "they must refrain from unnecessarily expressing in public, including in their judgments, any views or matters that are controversial in society", especially political ones.