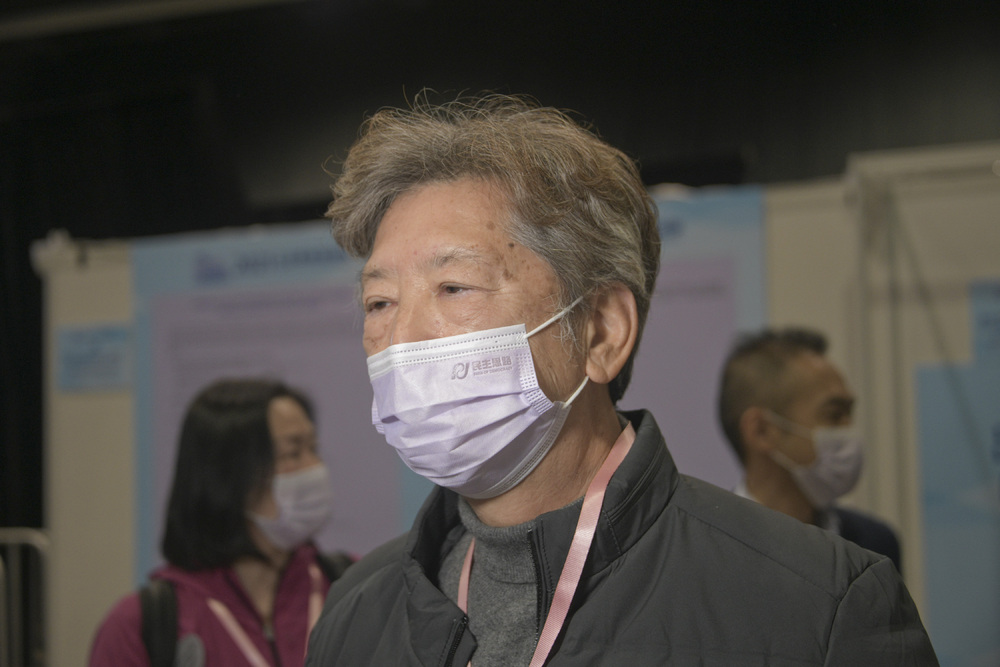 Judges over jurors as Ronny Tong backs fairness in trying political cases
Executive Councilor Ronny Tong Ka-wah said trying politically sensitive cases without a jury can better outline the city's judicial fairness, adding he favors judges over jurors at all times.
His remarks came after reports cited court documents that Hong Kong's largest national security case involving 47 democrats will be tried without a jury as instructed by Secretary for Justice Paul Lam Ting-kwok.

The trial for jailed media tycoon Jimmy Lai Chee-ying and three companies related to Apple Daily scheduled next Monday (Aug 22) will also be handled by only three designated national security judges, according to sources.

Tong, also a senior counsel, said on Wednesday that the jurors are not well-trained legal professionals, and it would be "extremely difficult" for them to dismiss their political stand and to try politically sensitive cases with only legal principles.

"Could trying cases without a jury affect judicial fairness? As a lawyer who has been practicing for 50 years, I disagree with this saying. I have absolute faith in Hong Kong's judicial independence," Tong said.

He believed handling such sensitive cases without a jury can better outline judicial fairness, and gave examples in other countries that a jury may not be an appropriate approach for sensitive cases involving politics or races.

"For example, in the U.S., when handling politically sensitive cases, the prosecution would transfer the case to another state or other remote regions to minimize the chances of citizens affecting the trial outcome," Tong said.

When asked should all cases related to national security law be tried without a jury in the future, Tong said he can't say for sure and it depends on each case and the social environment at the time.

He continued the Department of Justice cannot rule out the option of a jury just because a case is politically sensitive, and it can only be that the judicial chief makes relevant instructions according to the national security law articles.

He further pointed out that Hong Kong ranked 19th in the World Justice Project Rule of Law Index 2021, sitting above the U.S. on the list.