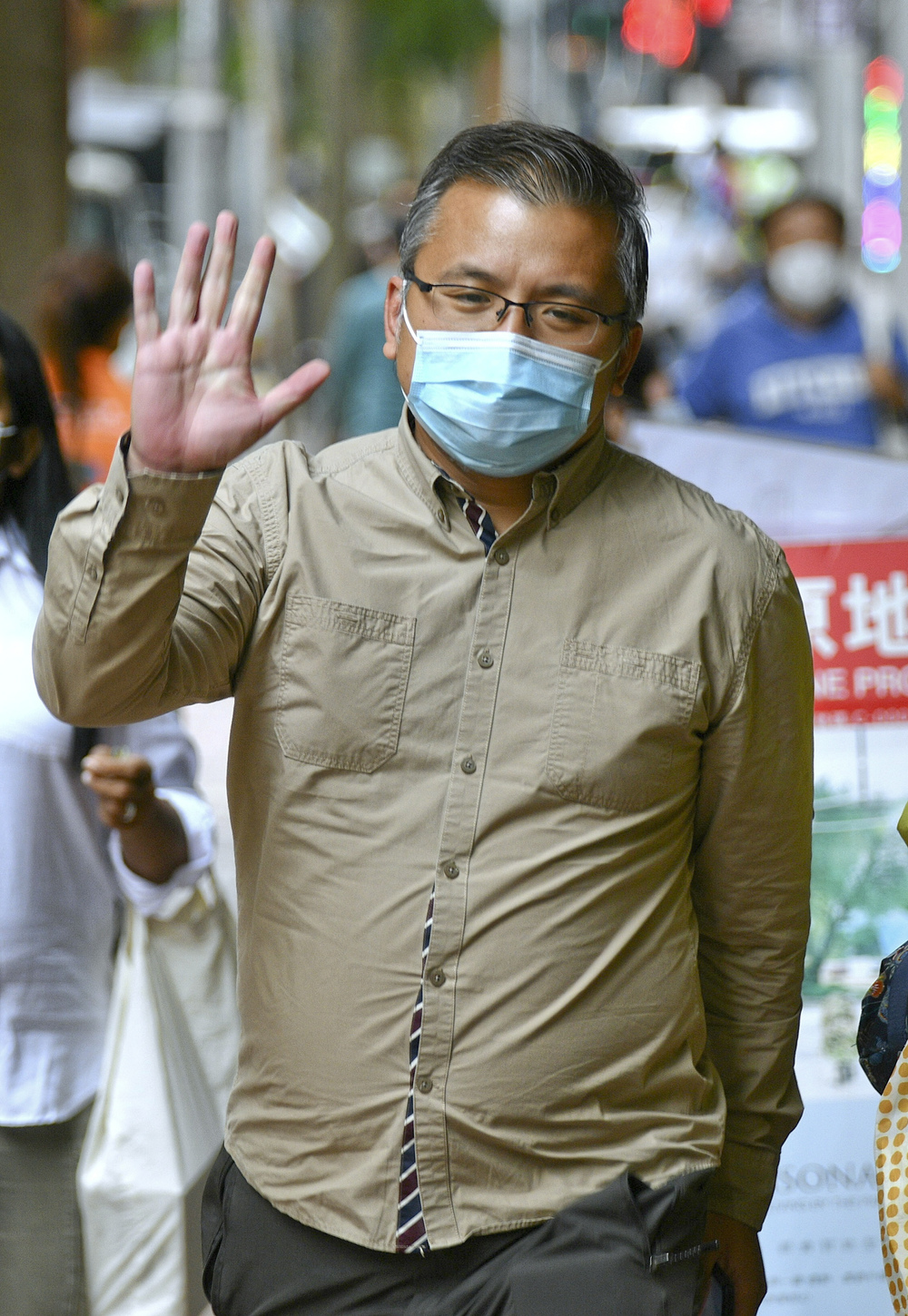 Journalists Association will not disband
Hong Kong Journalists Association has never breached the law and will not disband, said chairman Ronson Chan Long-sing.
This came as the Secretary for Security Chris Tang Ping-keung accused the association for infiltrating schools to recruit members. He also urged the HKJA to reveal its list of members and whether it had received foreign funding.

Chan said the association did not receive foreign funding and stressed that the HKJA has been transparent by keeping its financial account public. But he said that revealing the personal information of the organization's members would breach the Personal Data (Privacy) Ordinance.

The chairperson stated that he did not wish to guess the purpose of Tang's remarks, but he said that the remarks would create political pressure.

Chan also disagreed with Tang's accusation about the association infiltrating schools, stating that the HKJA only taught students how to interpret and read news and had no political biases.

Chan added that the association welcomed communication with the government, stating that it had attempted to arrange meetings with officials on the National Security Law and information searches, but it received no reply.

The chairman said that the HKJA would not underestimate the pressure and challenges it would face, and would continue operation to the very end to defend press freedom in Hong Kong.

This comes after the recent disbandment of several groups. Hong Kong Professional Teachers' Union disbanded last Saturday after it came under fire from mainland state media in late July.

The prisoner rights support group Wall-fare also announced its disbandment yesterday after Tang warned last Tuesday that prison inmates were using treats to recruit followers to endanger national security.