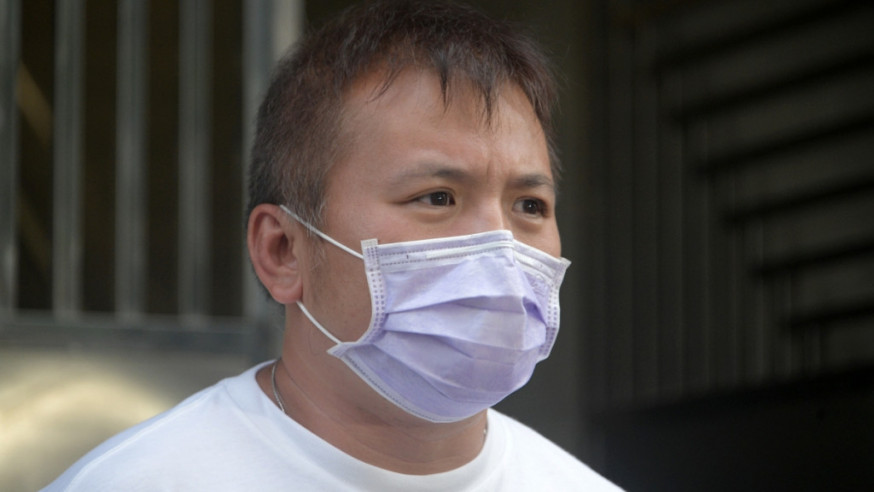 Journalists Association's chair arrested for obstructing police in Mong Kok
Hong Kong Journalists Association's chairman Ronson Chan Ron-sing, also the deputy assignment editor of online news platform Channel C, was arrested in Mong Kok on Wednesday for obstructing police and disrupting order in public.
It was understood that Chan and a camera man were going to cover the Owners' Corporation meeting of Long Ping Estate, Yuen Long at MacPherson Stadium in Mong Kok this morning.

However, Chan was intercepted by police outside the stadium and refused to present his ID card to officers. Although officers warned him multiple times, he failed to cooperate and was finally arrested.

It was understood that Chan was taken to Mong Kok Police Station.