Journalist may have believed she had legal right to use personal information on public government registry for TV report, judge says.
The first journalist to be convicted of a breach of the rules over a search of a government vehicle registry may have made an "honest mistake" and believed she could use personal information in the public domain for a report, a Hong Kong High Court judge has said.

Mr Justice Alex Lee Wan-tang on Monday said Bao Choy Yuk-ling, who has appealed against her conviction last year for a breach of the Road Traffic Ordinance, appeared to have reason to believe she was entitled to use car ownership details for a report related to the 2019 social unrest, given a lack of action by the authorities against similar use of personal information until she was charged.

He was speaking after Derek Lau Tak-wai, senior assistant director of public prosecutions, called for a narrow interpretation of the law and asked the court to uphold Choy's conviction on the grounds that her use of personal details went beyond what the commissioner for transport would have intended when the public registry was set up.

But Lee highlighted that it could be difficult to draw the line in some circumstances.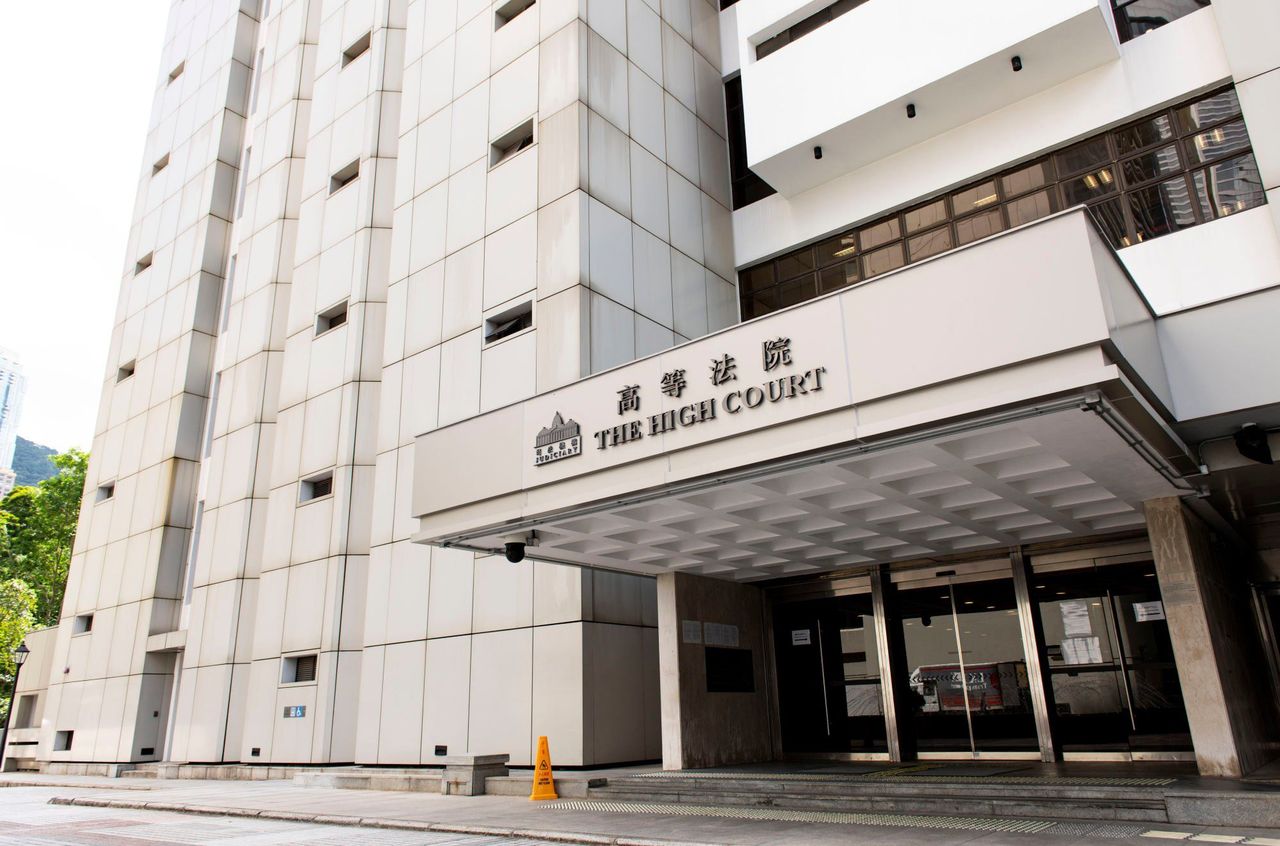 The High Court in Admiralty.

Magistrates' Court found last April that Choy had lied to the Transport Department by ticking "traffic and transport-related matters" as her reason for asking for information from its online database when she intended to use the it for journalistic purposes.

The option is one of only three available to people looking for information, the others being "legal proceedings" and the "sale and purchase of vehicles".

Choy, who co-produced an episode of the ­television show Hong Kong Connection, used the information to track down the owner of a van believed to have provided rattan sticks to a group of white-clad men who attacked anti-government protesters at Yuen Long MTR station on July 21, 2019.

Lee said it would be arbitrary to interpret the law on the "legal proceedings" reason as only permitting a search in connection with breaches of traffic regulations, but not other crimes, such as possession of weapons.

He highlighted a government consultation paper submitted to the Legislative Council in July 2011, where the Transport and Housing Bureau suggested that "legal proceedings" should include "solicitors identifying the registered owners [of vehicles] for carrying out an examination of debtors".

"Should transport-related purposes include debt collection?" Lee asked. "If the department itself also made a wrong interpretation of the law, is it a very strange thing for ordinary citizens to fail to understand it the correct way?"

Lee also questioned if Choy had intended to deceive because the use of personal information obtained from the department's database for journalistic reasons was considered legal by the media until her arrest.

Senior counsel Derek Chan Ching-lung, who represented Choy, urged the High Court to rule that "transport-related purposes" included any case where an applicant had reasonable grounds to confirm a vehicle owner's identity – in this case, to see who might be connected with the attack.

The 39-year-old freelance producer with public broadcaster RTHK was charged with a breach of the ordinance in November 2020 after she used personal particulars obtained from the database in the production of the award-winning documentary, which was critical of how police handled the Yuen Long attack.

Choy was convicted of two counts of knowingly making a false statement and fined HK$6,000 (US$765) after a magistrate ruled out journalism as justification for a search of the department's records.

But Choy's conviction sparked outrage among journalists' groups, who highlighted concerns about the stifling of press ­freedom when the ­government was already tightening access to information.

Choy said after Monday's hearing that her conviction was "a very bad example" that would only hinder access to public information and damage the proper functioning of society.

She highlighted that all media organisations in the city had stopped carrying out searches on private vehicles since her conviction.

"I strongly believe any access to public information and matters related to public interest should be granted to journalists for the sake of monitoring any abuse of power and wrongdoing," Choy said.

Lee reserved judgment and adjourned the hearing for three months.