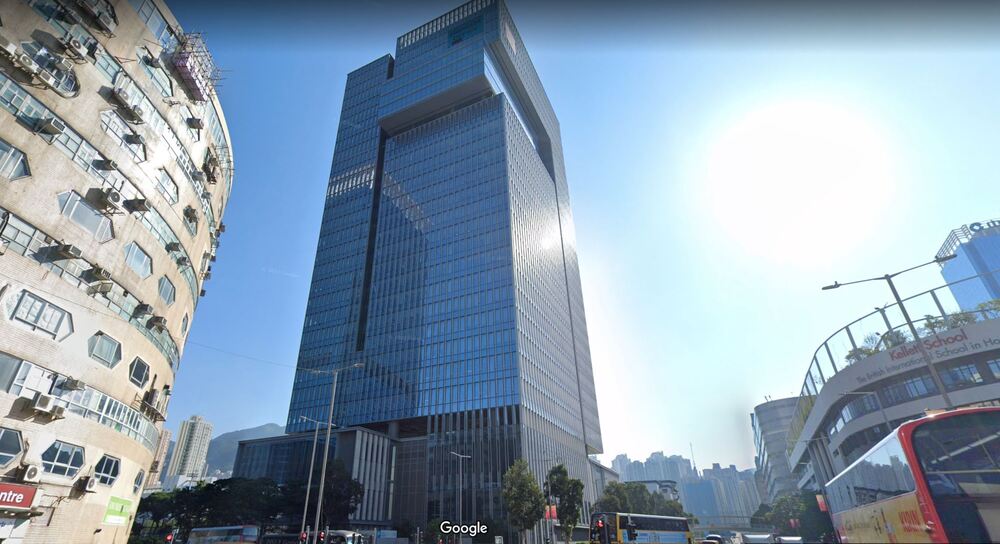 Joint venture to buy tycoon Pan Sutong's former office tower 
PAG and Mapletree Investments Pte agreed to buy an office tower in Hong Kong that was once owned by distressed tycoon Pan Sutong, for HK$5.6 billion (US$717 million). 
The companies will form a 50-50 joint venture to purchase Goldin Financial Global Centre, they announced in a statement Thursday. The tower, located in Kowloon East, had been with receivers since 2020 as Pan and his company Goldin Financial Holdings Ltd. struggled to repay debts.  

The sale price was below the building's earlier estimated valuation, reflecting bearish sentiment in the local market. Premium office vacant space in the city jumped to a record 13 million square feet in 2022, according to CBRE Group Inc. 

Pan was Asia's fourth-richest man in 2015 with a net worth of US$27 billion before the shares of his company plunged and most of his properties were locked up as collateral for loans. Pan was ordered by Hong Kong's high court to go bankrupt last year. 

Pan and Goldin Financial racked up around HK$38 billion of debt between May 2017 and September 2020, according to stock exchange filings and data compiled by Bloomberg.