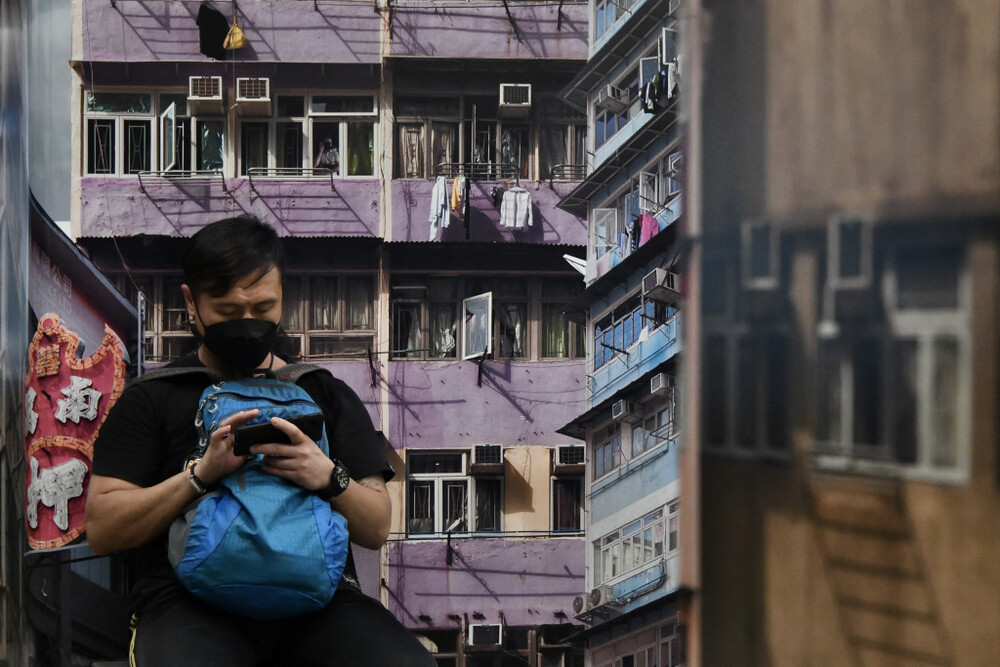 John Lee denies housing policy "making up the numbers"
Hong Kong's leader claimed the government was trying to help the residents applying for public rental housing(PRH), in response to doubts that Light Public Housing(LPH) scheme provided in his Policy Address was just a way to "make up the numbers".
Chief Executive John Lee Ka-chiu announced yesterday in his maiden Policy Address that the government plans to build about 30,000 LPH units in the next five years. With the supply of traditional PRH, the waiting time for public housing will cap at 4.5 from six years.

However, it was learned the LPH scheme incurred questions from citizens saying that the 30,000 units were just making up the number of public housing supplies, doubting whether the target can be met in five years.

"Besides, LPH can not be comparable to traditional public housing," said a netizen.

Appearing at a television programme on Thursday, Lee argued that citizens should not focus only on the figure of the supply of public housing, but take into account the actual need of people on the waiting list for many years applying for a residential place.

"A name list of 10 deaths in the epidemic may not raise your attention," he raises an example, "but you will feel differently if your family member is on the list."

"The government is aiming to assist to solve the house-owning problem of residents," he added.

The LPH will be built with a standardised simple design and the Modular Integrated Construction approach. The rent will be 90 percent of traditional public housing, allowing those who have been waiting for PRH for three years or more to apply for admission.