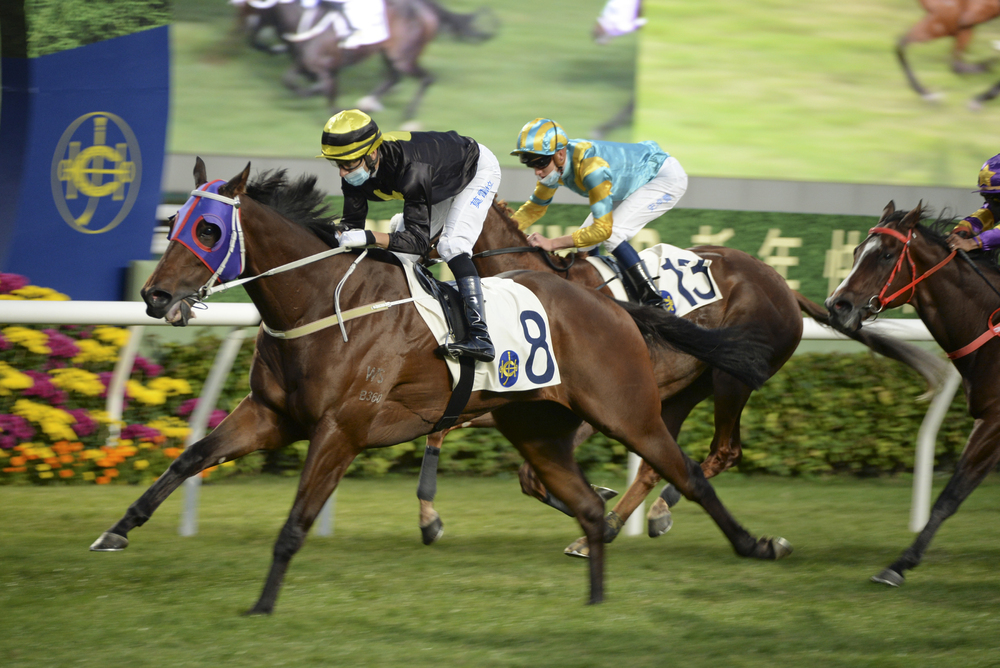 Jockey Club reports 27.9 percent increase in turnover
The Hong Kong Jockey Club has announced a record turnover of HK$279.7 billion for the financial year ended June, an increase of 27.9 percent from a year ago.
It paid a record HK$24.9 billion to the government in duty, profits tax and Lotteries Fund contributions, and donated HK$4.5 billion to approved charities.

Racing betting turnover for the year was up 12.5 percent to HK$136.1 billion and up 12.1 percent for the season to HK$136.4 billion.

Football betting turnover soared 51.4 percent to HK$140.2 billion. This reflected the resumption of major leagues and the rescheduling of postponed matches and competitions, notably the Euro 2020 and the Copa America 2020, resulting in an exceptionally large number of matches in 2020/21. This unusual situation is unlikely to recur, the club said.

The Mark Six was suspended between February and mid-September 2020 for public health reasons and in parallel with the closure of off-course betting branches. Over-the-counter sales only fully resumed from May 2021.

In consequence, Mark Six turnover for the year was down 34.3 percent to HK$3.4 billion.