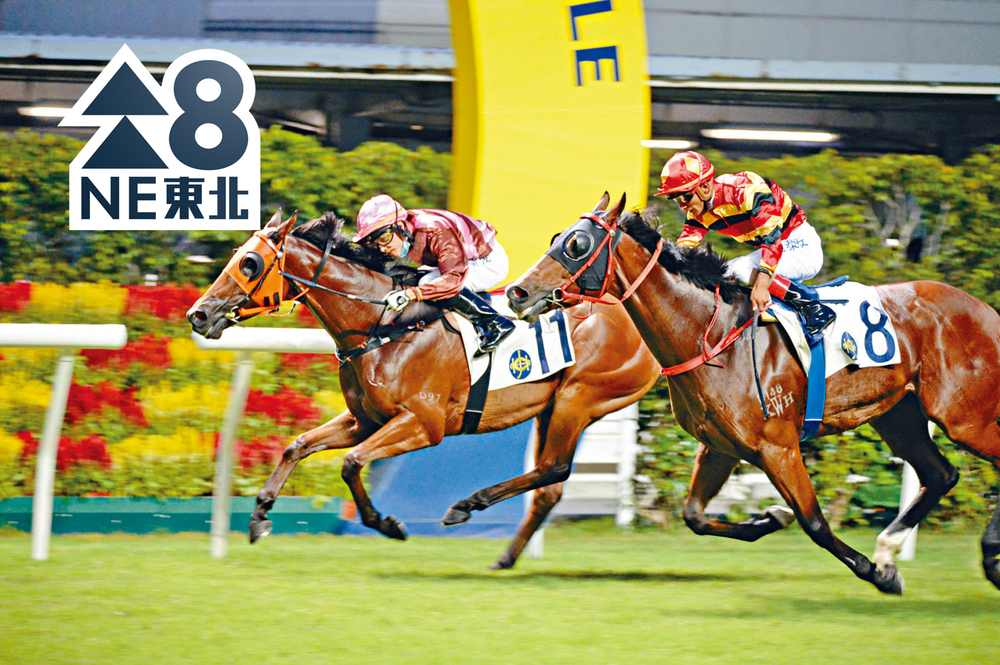 Jockey Club cancels Happy Valley race meeting due to Typhoon Kampasu
The race meeting on Wednesday night at the Happy Valley Racecourse will be canceled, the Hong Kong Jockey Club announced.
The Club said having considered the hoisting of Tropical Cyclone Warning Signal Number 8 and adverse weather conditions, there would be difficulties for horse movement and transportation of 8,000 employees required to report duty at the race meeting.

All cash bets will be refunded on the presentation of tickets at any Off-course Betting Branch or at the racecourses during opening hours.

As for bets placed through Telebet and Interactive Services, they will be refunded directly to the respective betting accounts, said the Club in a statement.