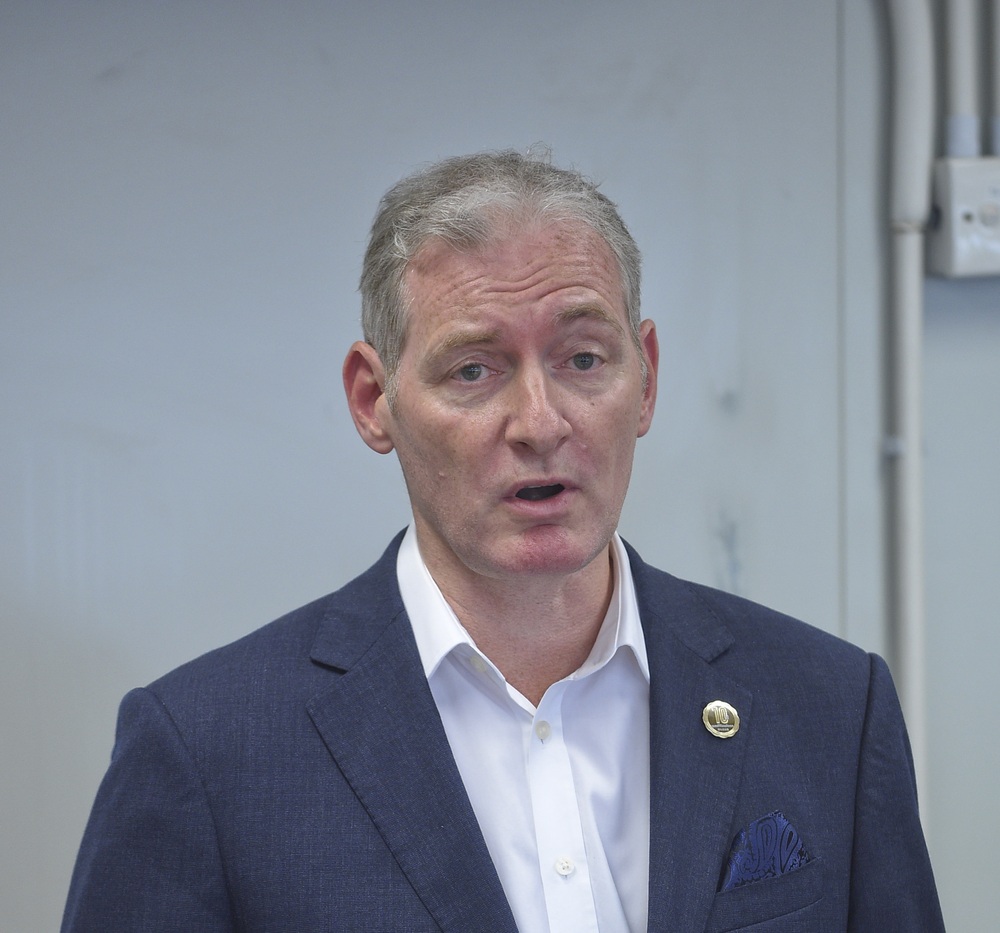 Jeremy Stowe resigns as chief projects officer of West Kowloon cultural hub
Jeremy Stowe, the chief projects officer of The West Kowloon Cultural District Authority has resigned with effect from today.
The reason behind his resignation is still unknown.

According to media reports, law enforcement officers once visited the office of Stowe in May, who then left his office accompanied by the officers.

Stowe returned to his office once the next day and he had been on leave since then. The authority at that time said Stowe was on leave due to personal reasons.

In an official statement, the authority said it will commence an open search for the position. Norman Heung Yuk-sai, acting chief projects officer, will continue to lead the team until the new officer joins the Authority, it added.

Records showed that Stowe joined the authority as head of construction project management in March 2012. He was appointed director of project control in May 2016 and was promoted to chief projects officer in January 2019.

The Britain-registered architect, led the projects division, which is responsible for the design, construction and project management of all projects of the authority.

Stowe was also involved in different projects including the Hong Kong International Airport, Cathay Pacific Cargo Terminal and MTR projects in Hong Kong, Guangzhou, Bangkok and Sydney.