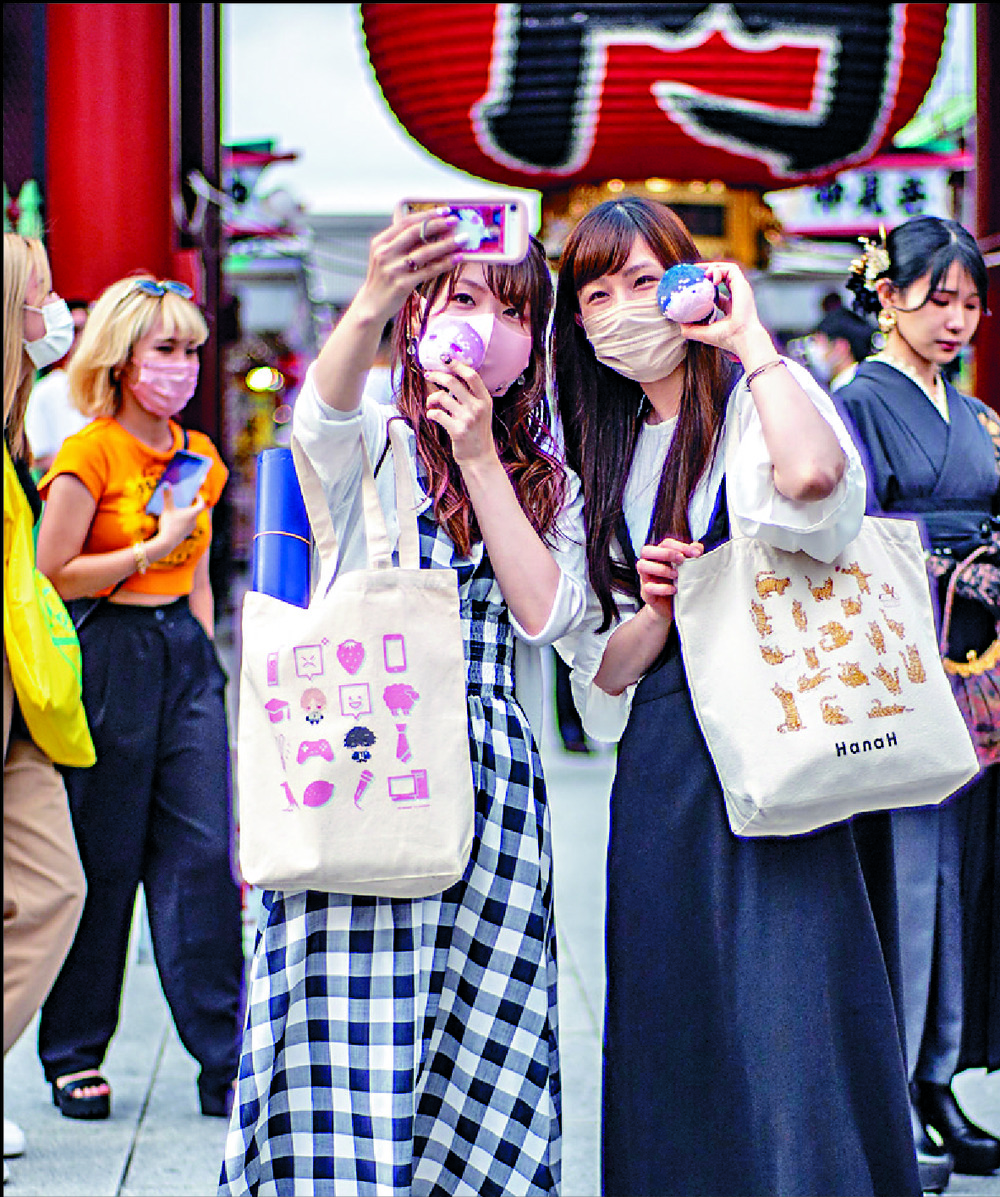 Japan tours boast few Covid rules but hefty prices
Several two-person tour groups set to depart for Japan next month saw prices as high as HK$30,000 - three times higher than pre-pandemic prices, a local travel agency chief said.
The tours were arranged after the Japanese government announced on Thursday that it will allow tourists entry from June 10.

Tourists will not be required to get vaccinated, undergo quarantine or take a polymerase chain reaction test upon arrival.

EGL Tours' executive director Steve Huen Kwok-chuen said yesterday his agency received many inquiries over the weekend. Due to the limited number of flights, airfares can reach HK$6,000 or HK$7,000 while the costs of having a guide and a driver must now be shared between less people.

The seven-day quarantine mandate for returning Hongkongers remains the "biggest obstacle" for the industry, Huen added, calling on authorities to reduce the quarantine period to three days.

However, he said that despite the restrictions, the number of people looking to travel are picking up.

"About five or six two-person groups registered within three days of the tour group's launch. We expect the groups to leave as early as June 15," Huen said. "However, we are still waiting for Japanese authorities to confirm restrictions regarding the number of people allowed in one group and the length of stay."

He predicted that in the meantime, the industry will subsist on demand for private tour groups. Japan also doubled its cap on overseas arrivals to 20,000 a day, though this remains far below the levels seen before the pandemic.

Countries and regions will be divided into three categories - red, yellow and blue - depending on their assessed virus risk.

Once the tourist ban is lifted, travelers from places on the blue list - such as Hong Kong and the mainland - will be allowed to bypass quarantine restrictions regardless of their vaccination status.

However, travelers will still be required to submit a negative test taken during the 72 hours leading up to their departure.