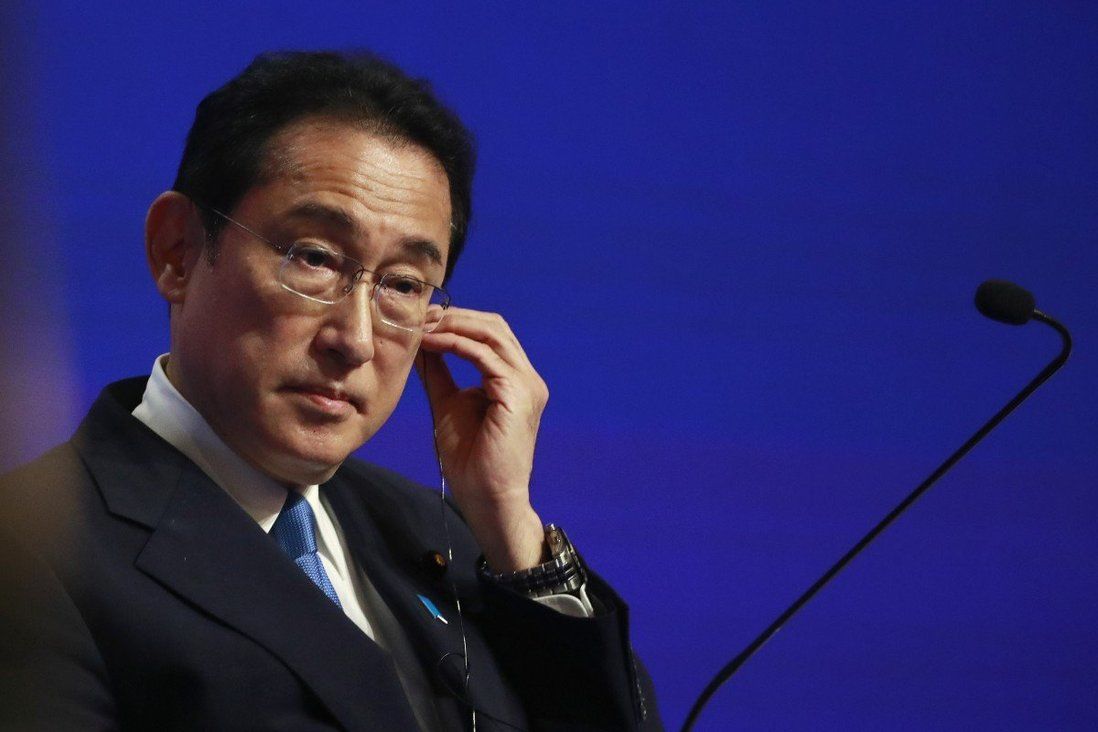 Japan, not China, disrupted East China Sea status quo: PLA official
Japanese leader's remark during keynote address at annual defence summit in Singapore elicits denial by head of Chinese delegation.
The head of China's delegation to the Shangri-La Dialogue has denied that Beijing unilaterally changed the status quo in the East China Sea, rebutting a claim in Japanese Prime Minister Fumio Kishida's speech at the annual defence summit in Singapore.

Lieutenant General He Lei of the People's Liberation Army Ground Force said on Friday that Japan – not China, as Kishida implied – was the first to change the status quo in the waters in 2012 by unilaterally nationalising a chain of disputed, uninhabited islands that China calls the Diaoyus and the Japan the Senkakus.

Despite the prime minister's thinly veiled criticisms of China's actions in the South China Sea, East China Sea and Taiwan Strait, the former deputy head of China's Academy of Military Sciences said Kishida's "fairly complete and relatively mild" speech struck a much softer tone than remarks the Japanese leader has given for a domestic audience.