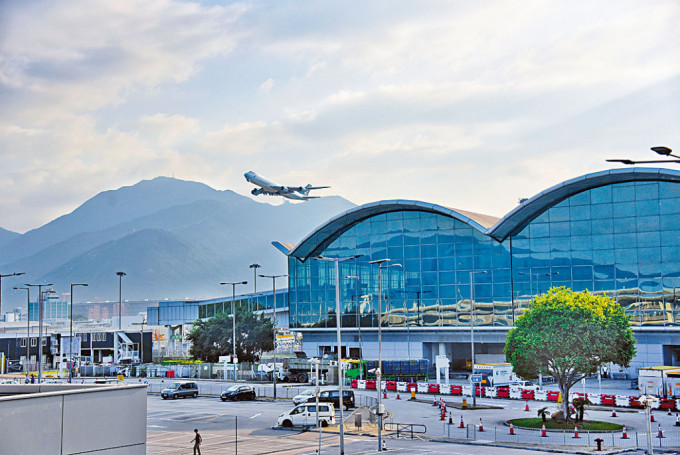 Japan and South Korea to lift restrictions on HK passenger flights
Japan and South Korea set to lift the flight restrictions on Hong Kong, which previously caused airlines axed hundreds of flights from the SAR to the two countries.
The SAR government said Monday that it has noted the limitation on the maximum number of flights each carrier can operate from Hong Kong to Japan, which was imposed by the Japanese government last December, will be lifted starting from this Wednesday.

The SAR government added that the restriction from South Korea that only allowed flights from Hong Kong to land at Incheon International Airport would also be lifted from March 1.

The government welcomes the lifting of restrictions and believes this could bring more convenience to travelers and help speed up the recovery of Hong Kong's aviation industry.

"We welcome the decision made by the Japanese government," a spokesman of Cathay Pacific told The Standard on Monday, "We plan to operate 83 flights per week into Japan in April and 94 flights per week in May – an increase from the 72 flights per week in March."

"HK Express will continue to review its flight schedule based on the latest Japanese government measures and market conditions," the HK Express said.