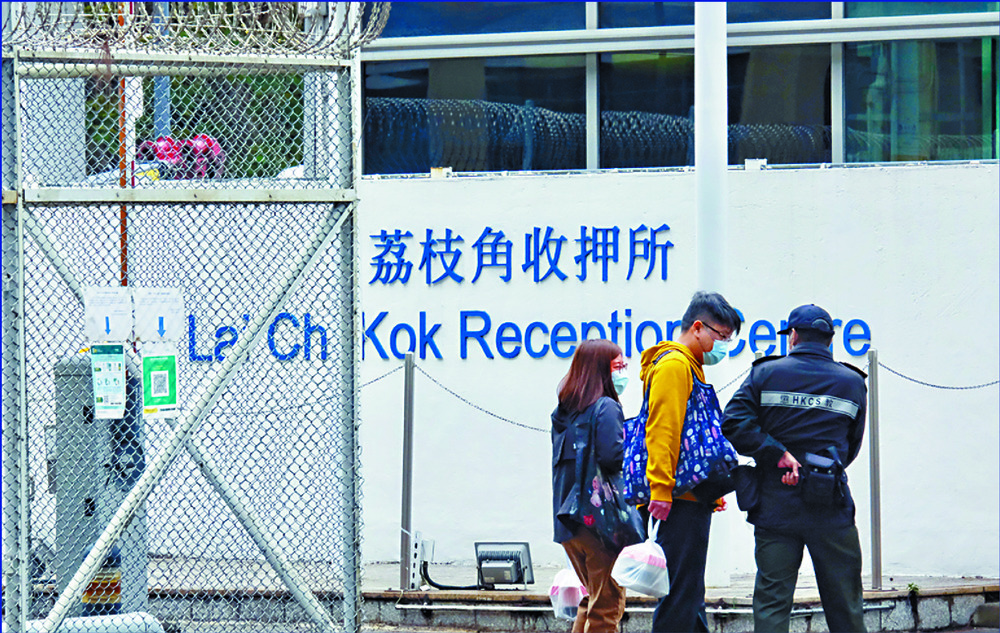 Assistant Correctional Officer Charged with Accepting Bribes in HK
An assistant officer with the Correctional Services Department in Hong Kong has been charged by the Independent Commission Against Corruption (ICAC) for allegedly accepting bribes to bring unauthorized items to an inmate at the Lai Chi Kok Reception Centre.
Kam Wing-kan is accused of accepting three bribes totaling HK$10,100 between May and August 2022 in exchange for passing various items to 35-year-old inmate Ng Tin-man.

Ng and his sister Ng Lok-ning face three counts of offering an advantage to a public servant.

The ICAC found that Kam communicated with Ng Lok-ning without proper authorization and received objectionable items, which he then delivered to the center and to Ng Tin-man.

All such items were unauthorized and not approved by the prison rules.

The ICAC warned that law enforcement officers must maintain a high standard of integrity and abide by the law.