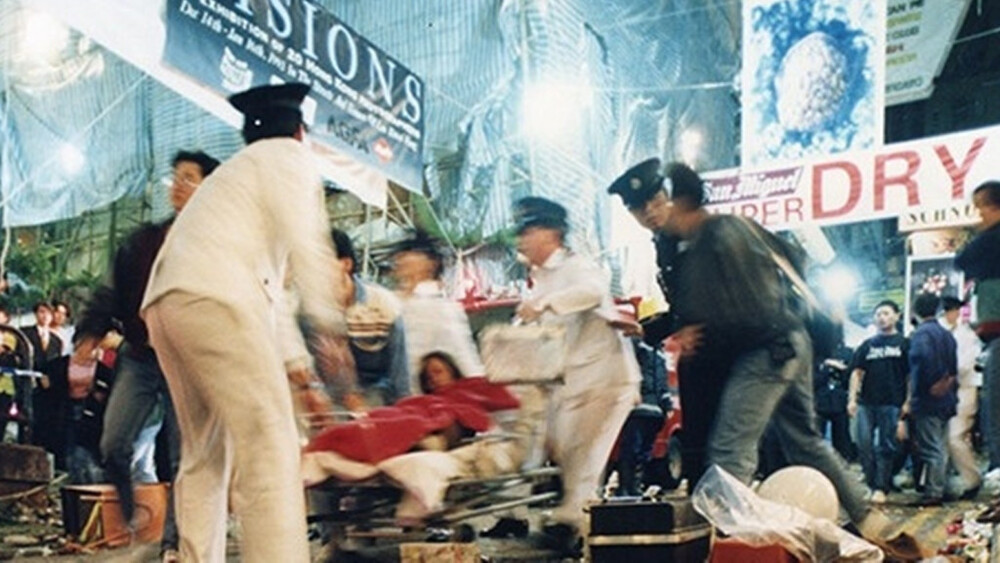 Itaewon tragedy reminiscent of the 1993 Lan Kwai Fong stampede that killed 20
A mass of mostly young people among tens of thousands who gathered to celebrate Halloween in Seoul became trapped and crushed as the crowd surged into a narrow alley, killing at least 151 people and injuring 82 others in South Korea's worst disaster in years.
The tragedy is reminiscent of a tragedy that occurred in Lan Kwai Fong in Hong Kong on January 1, 1993, when thousands of local and foreign party-goers stampeded through a packed bar and restaurant district in central Hong Kong.

Twenty-one New Year's revellers were trampled to death. Sixty-two others were injured.

Revellers, mostly in their teens and twenties, rushed down a steep hillside street shortly after the stroke of midnight back then, only to slip on cobblestones drenched with spilt beer and party foam.

Thousands more poured out of narrow alleys in the Lan Kwai Fong district, and the party-goers were trampled underfoot.

The casualties included both local people and foreigners. "I saw 20 or 30 people lying on the ground. About half of them were Chinese and about half foreigners," a witness said.