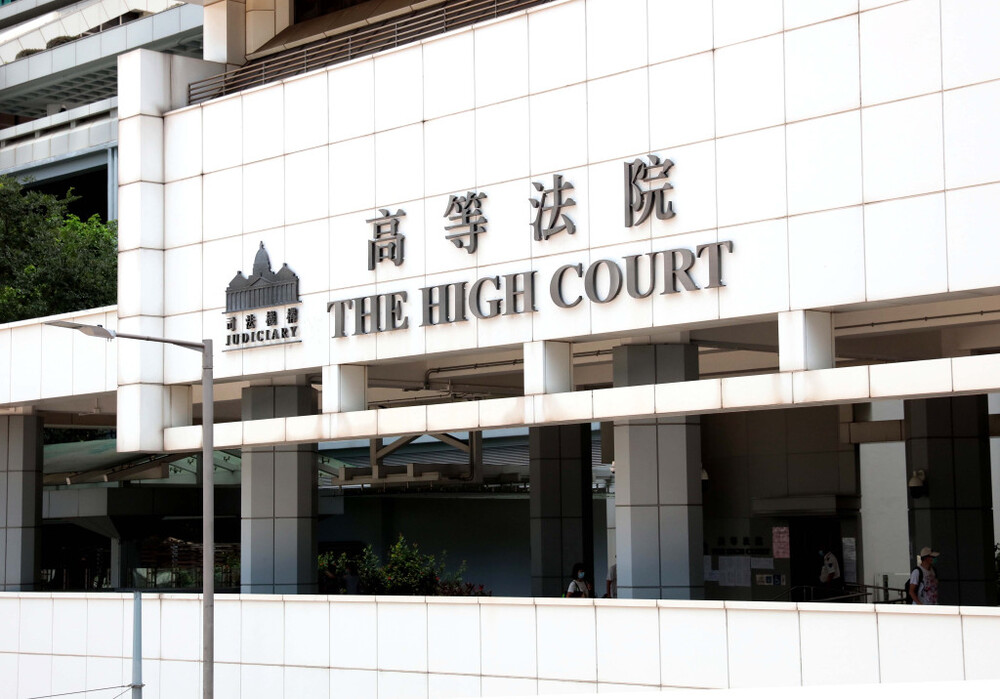 IT Technician Sentenced to 4.5 Years in Jail for Sexually Assaulting Daughter
A primary school IT technician, identified as LWP, was sentenced to four-and-a-half years in jail for sexually assaulting his daughter, who was aged between nine and ten at the time.
The victim's mother also blamed herself for not protecting her daughter from the sexual assaults.

Recorder Maggie Wong Pui-kei SC criticized LWP for taking advantage of his daughter's trust to satisfy his sexual desires, which was a severe breach of integrity.

LWP committed five counts of indecent assault between July 2021 and May 2022.

The court noted that LWP didn't use any protection during the assaults, putting the victim at risk of catching sexually transmitted diseases.