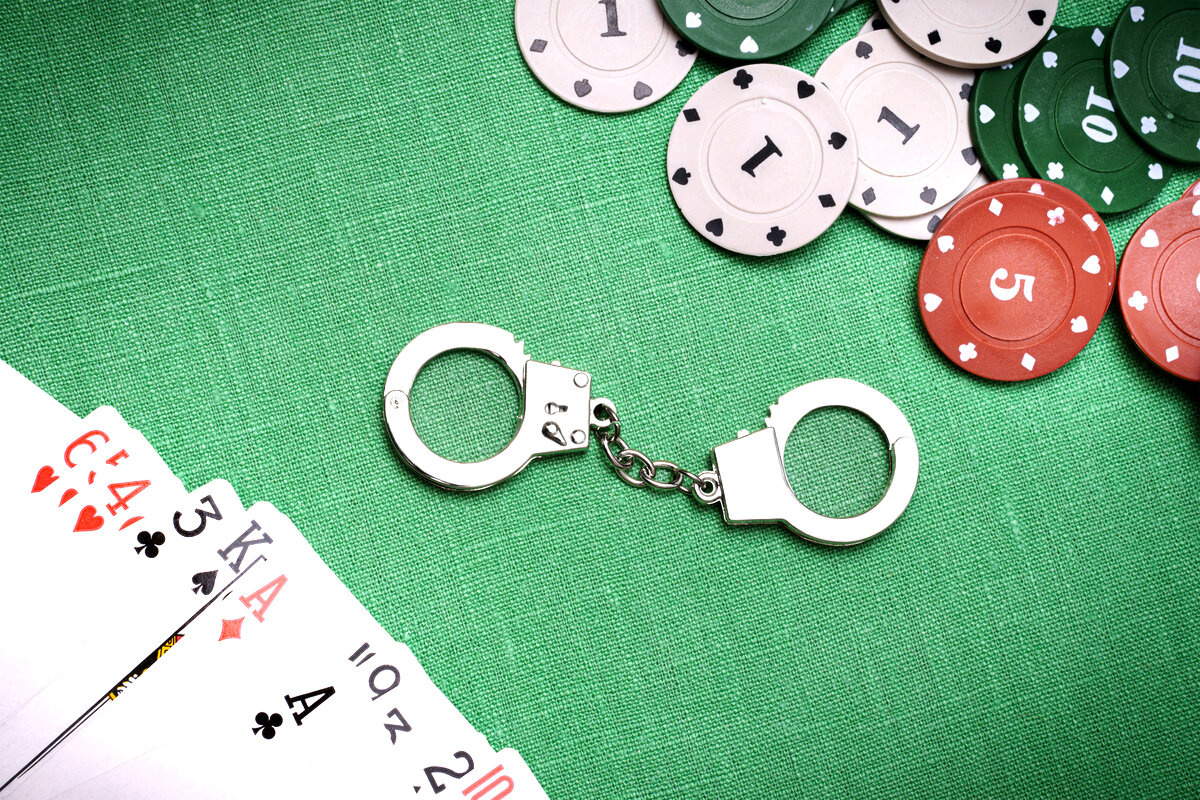 Interpol Aids Police Targeting Illicit Gambling, 1,400 Arrested
In a blow to organized crime groups profiting off of illegal gambling networks, Interpol aided police raids across Asia and Europe, which seized US$7.9 million in cash and arrested approximately 1,400 suspects, the organization reported on Tuesday.
In addition to the arrests and monies seized during the raids, authorities also confiscated computers and mobile phones used to generate nearly $465 million in bets.

The Hong Kong Police Force was responsible for carrying out the majority of arrests, taking 800 suspects into custody including the alleged kingpin of a triad-controlled bookmaking syndicate, Interpol reported.