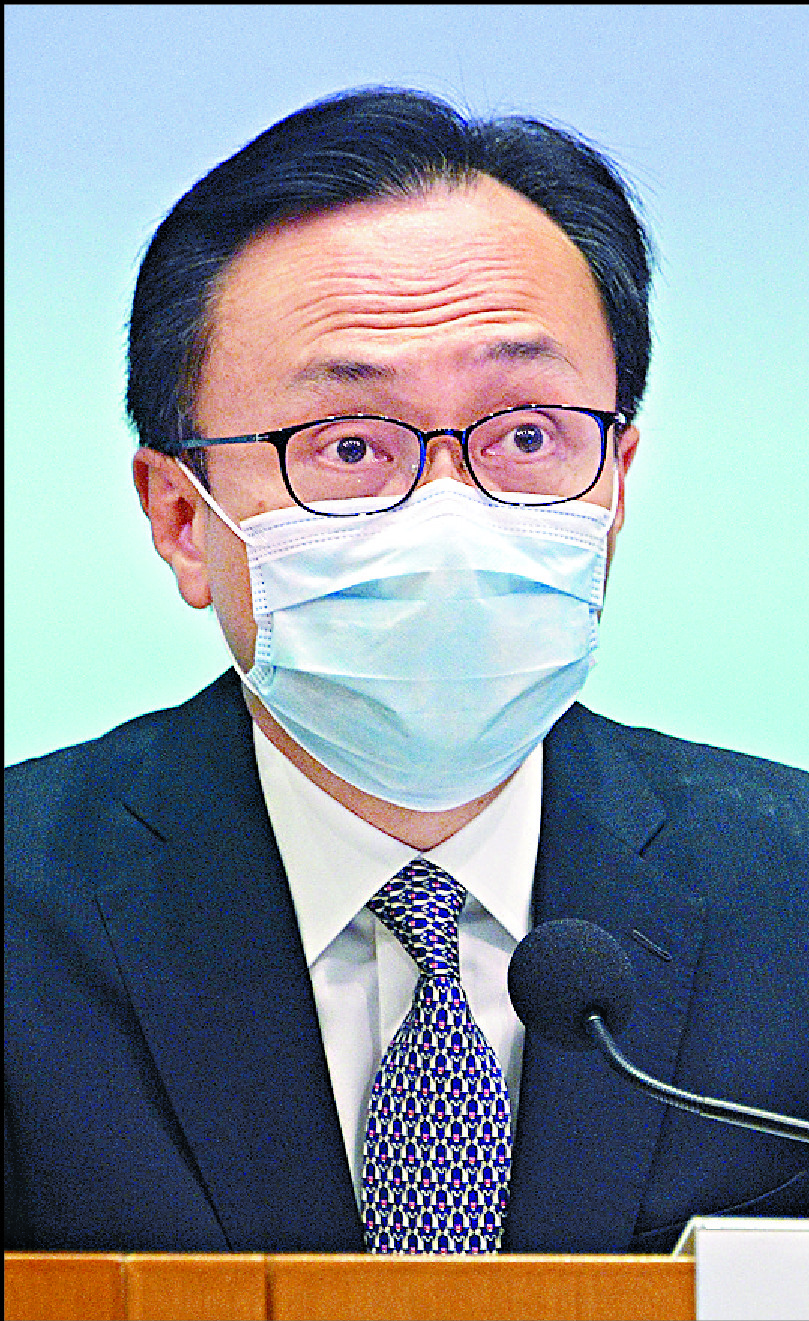 Internship program touted for hefty subsidies and high satisfaction rate
Authorities will provide up to HK$15,750 in subsidies to employers for each internship placement in collaboration with the Hong Kong Jockey Club Charities Trust, Secretary for the Civil Service Patrick Nip Tak-kuen said yesterday.
Thus far, the "PROcruit C" program has subsidized over 400 placements for youngsters across three batches.

The program encompasses positions in technology, business, culture and social services.

Eligible employers would either be given a full subsidy of HK$15,750 or a half subsidy of up to HK$10,000 in accordance with the nature of the job.

In matching candidates with employers, Nip said, the program prioritizes four factors - values, attitude, skills and knowledge.

"This method helps [applicants] toward their goals and allows employers to find the most suitable candidates."

Nip added the third batch of participants will soon complete their internships, adding: "Over 70 percent of participating employers are willing to hire their interns full-time."

The trust also worked with Po Leung Kuk to create a new occupation for the program. A "physical health tutor" is responsible for reviewing client cases and establishing exercise plans for physical recovery, Nip said, noting social-care industry groups have already accepted the occupation.

Sally Choy, the Po Leung Kuk's principal social services secretary of elderly and rehabilitation services, said that in the participants' first year as a tutor, they will "not only be granted job opportunities but also over 100 hours of training."

The project has already admitted 40 applicants for training, Choy added.

One of them, Anson Hung Kwan-ho, said that after joining, he was able to understand more about himself. "The program helped me visualize my future and my goals," Hung said, adding he hopes to pursue a career in health tutoring with his internship employer.