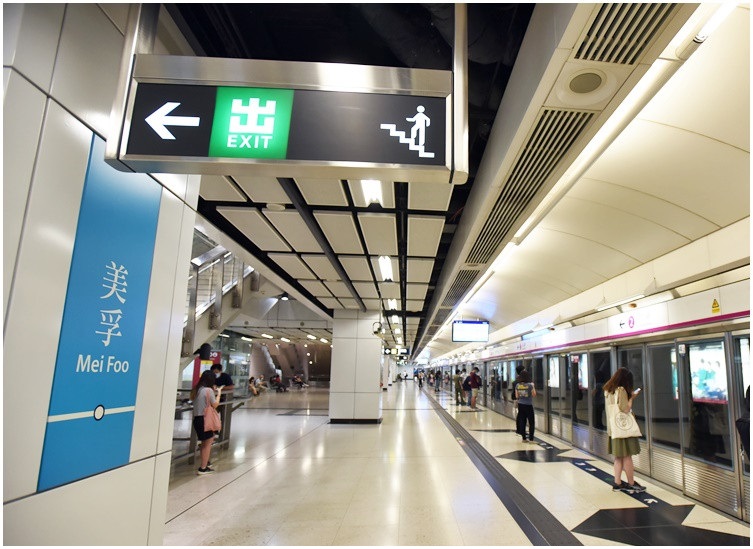 Interdicted cop appears in court after upskirting young girl
An interdicted police officer appeared at Kowloon City Magistrates' Courts this morning, after he was arrested for upskirting a 16-year-old girl.
The 29-year-old police officer, who was already suspended from his duty, faced five counts of outraging public decency.

He was arrested at Mei Foo MTR station around 11am on Friday. Police caught him secretly taking photos up the skirt of a 16-year-old girl with his phone.

It was understood that he had committed similar offense before.

The case was adjourned to August 9, awaiting further investigation from the police. The man was remanded in custody, waiting for his trial.

The police responded and said that the force highly values the conduct and discipline of officers. It added that any unlawful crime committed by an officer will not be tolerated and will be handled in a serious manner.