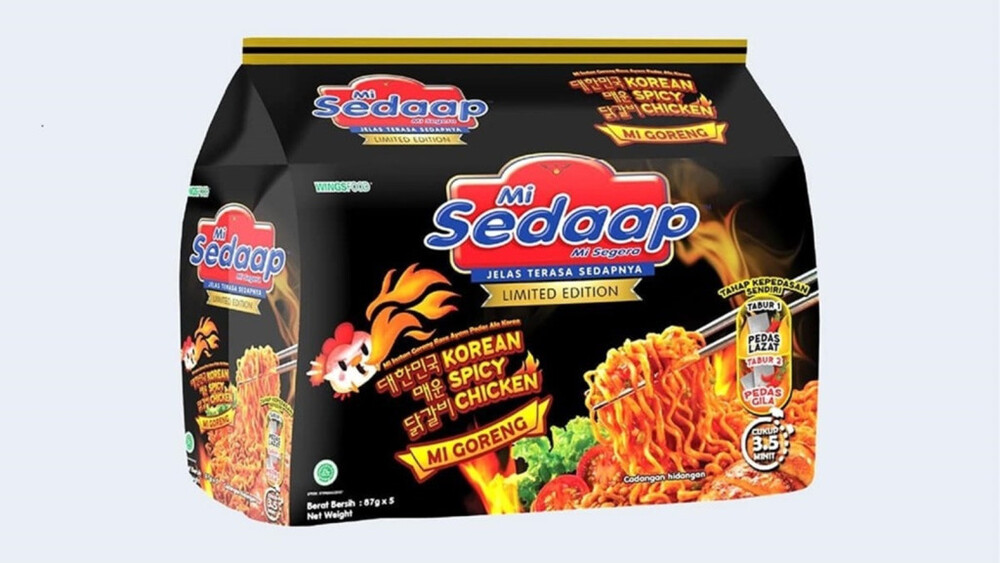 Instant tossed noodles from Indonesia recalled over pesticide concerns
A prepackaged instant tossed noodle imported from Indonesia has been removed from supermarket shelves after the Centre for Food Safety found the possible presence of ethylene oxide, a pesticide banned by the European Union as it can cause cancer.
Sales of "Sedaap Korean Spicy Chicken Flavour Fried Noodle" from Mi Sedaap, with best-before dates of May 19, 2023, have been stopped.

The product was made in Indonesia and imported by PARKnSHOP.

"The CFS collected samples of the product from a supermarket in Lok Fu for testing under its routine Food Surveillance Programme. The test result showed that the samples of noodle, seasoning pack and chili powder pack of the product contain a pesticide, ethylene oxide," the spokesman of CFS said.

The spokesman added that the retailer concerned has initiated a recall on the affected batch of the product.

Ethylene oxide has been classified as group one by the International Agency for Research on Cancer, meaning the chemical is carcinogenic to humans.

Exposure can cause headaches, nausea, diarrhea, difficulty breathing and other problems, while long-term exposure can cause cancer in humans.