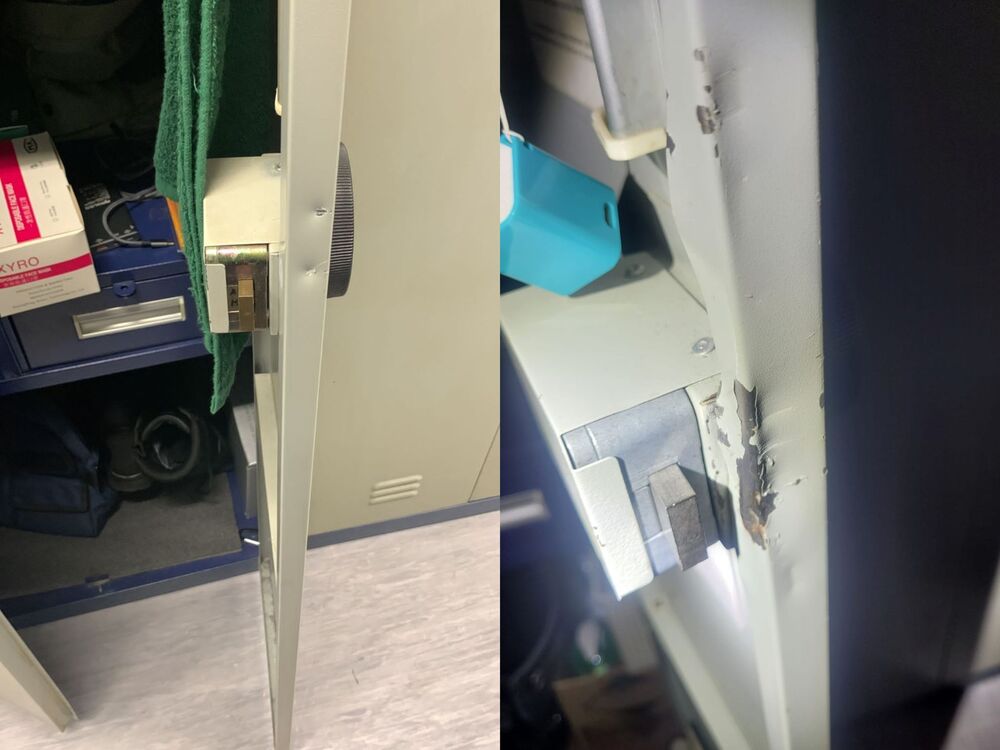 Inside job? Police probes Kowloon East headquarters lockers burglary
Hong Kong police Kowloon East Regional Headquarters reported being burglarized on Monday, where 17 lockers were pried open and HK$1,650 in cash with other properties has been stolen.
It was understood that the burglary happened in the male staff changing room on the 11th floor of the headquarter.

A police officer confirmed that the lockers are fine at 2pm on Sunday before he started working, but as of 11pm when he back after work, he found several of them were opened with pry marks.

Preliminary investigations found that 17 lockers were broken into, of which 10 have pry marks. The case has been handed over to the Regional Crime Unit of Kowloon East Regional Headquarters to follow up.