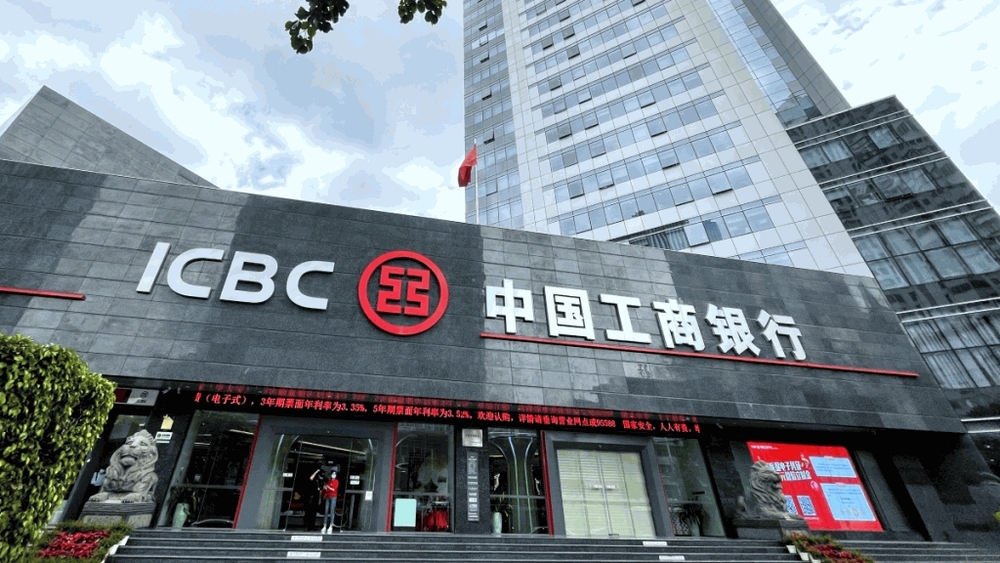 ING sues ICBC for copper deal losses, seeks $170m in damages: FT
Dutch bank ING is suing China's largest bank for losses sustained in a batch of copper deals and seeking $170 million in damages, the Financial Times reported.
ING alleged Industrial and Commercial Bank of China breached contract terms because it released export documents for copper transactions without collecting payment, the paper said, citing a Hong Kong court filing.

The Hong Kong High Court held a hearing on the case on April 12, the FT said.

The alleged contract breach led to ING booking losses on metals sold to Maike Metals International by Triway International, a fully-owned unit of Maike based in Hong Kong, according to the FT.

Maike, China's biggest copper trader, had banked with ICBC while Triway was with ING, the paper said.

Triway didn't receive payment and ING had been financing its deals, the paper said, citing a person close to the Dutch lender that it didn't identify.

In February, Maike filed a request to a Chinese court for preliminary restructuring as it seeks to emerge from a liquidity crisis. The company had asked the Chinese government and financial institutions for help after it was forced to delay some payments for imported copper.

The China Banking and Insurance Regulatory Commission has asked ING about the case, the FT reported, citing an unidentified person familiar with the matter.

ING and Maike declined to comment to the FT on the case. ICBC and the CBIRC did not immediately respond to the newspaper's requests for comment.